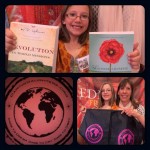 Learn how YOU can serve as a missions volunteer for Gospel for Asia at conferences and events in your local area. Daring Daughters met this awesome mother-daughter team at the Missional Women Conference and they also spoke at our Denver Daring Daughters conference in Denver.

Learn more about Gospel for Asia
More mission ideas for daring Mothers & Daughters
More mission ideas for daring Little Sisters (ages 6-12)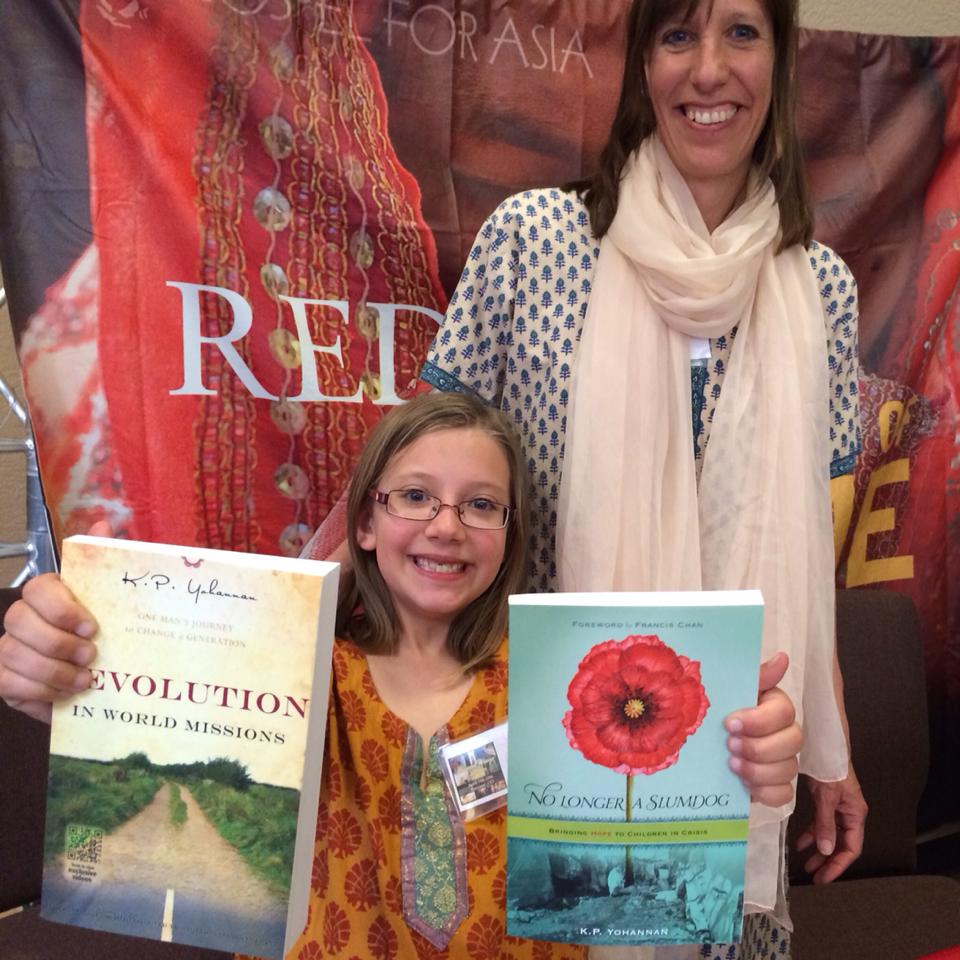 3 ways you can volunteer with Gospel for Asia:
1. Sponsoring GFA native missionaries and Bridge of Hope children

2. Volunteering to serve GFA at a special event (conference or convention) in your local area

3. Raising $$$ for missions with "My GFA Campaign" — raising money for a project, such as buying chickens or rabbits or a "Jesus well" for people in need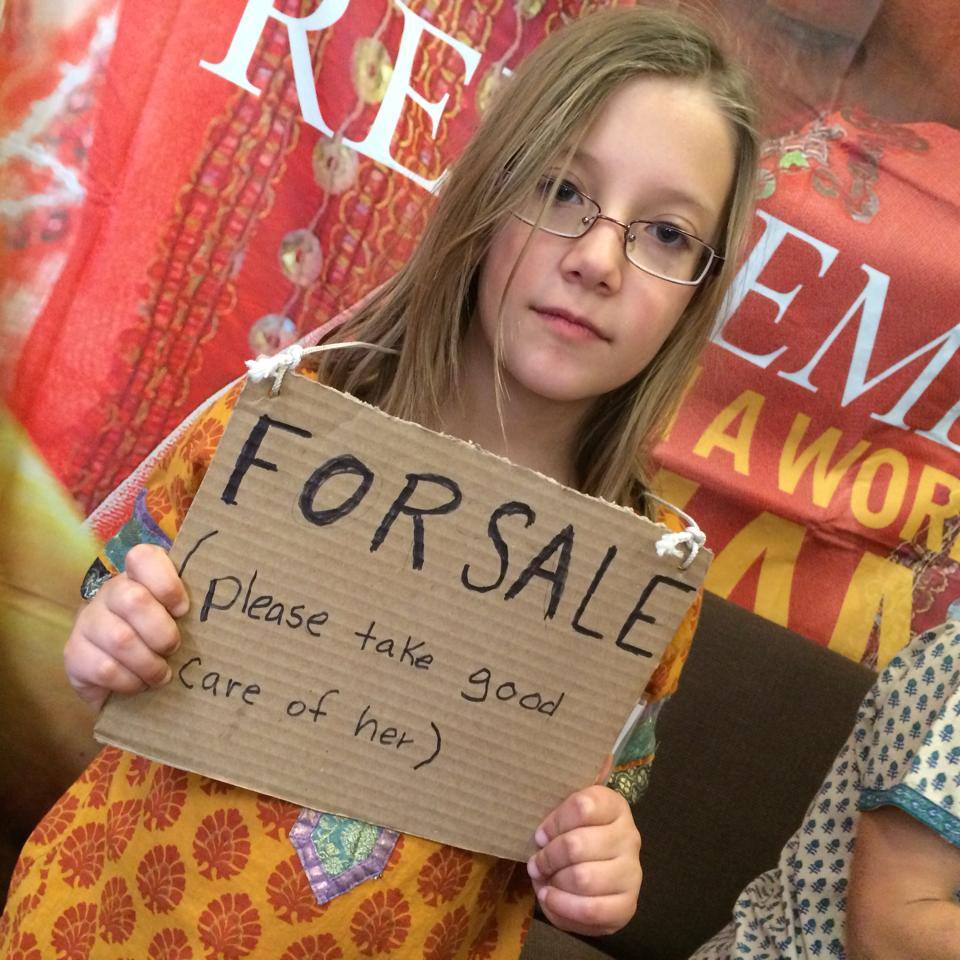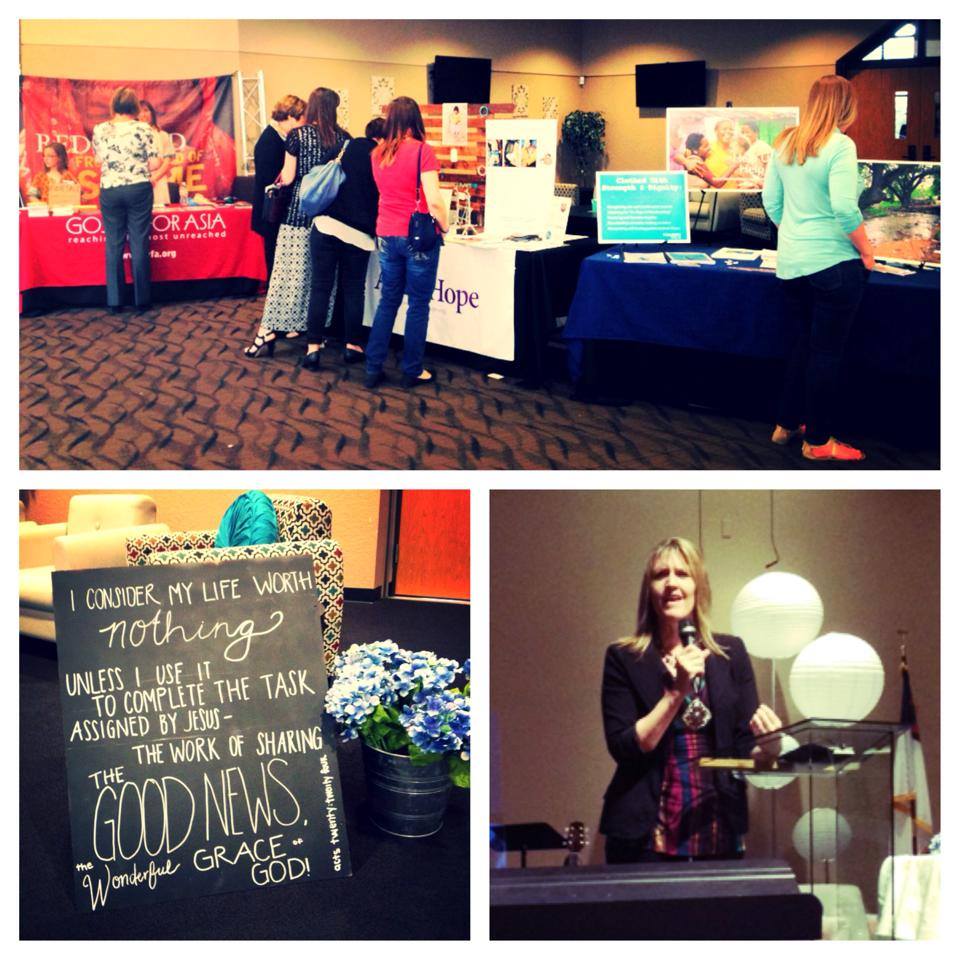 Special thanks to Suzanne Wilson and her daughter, Sarah for sharing their example and their heart for missions with all of us here at Daring Daughters.

Suzanne and Sarah,
What a HUGE blessing you are to the Lord, to Gospel for Asia, and to people both in the US and across the world! And what a beautiful example to us of a mother and daughter joining together to make an impact for world missions!!! WoooHooo!!!

God bless you!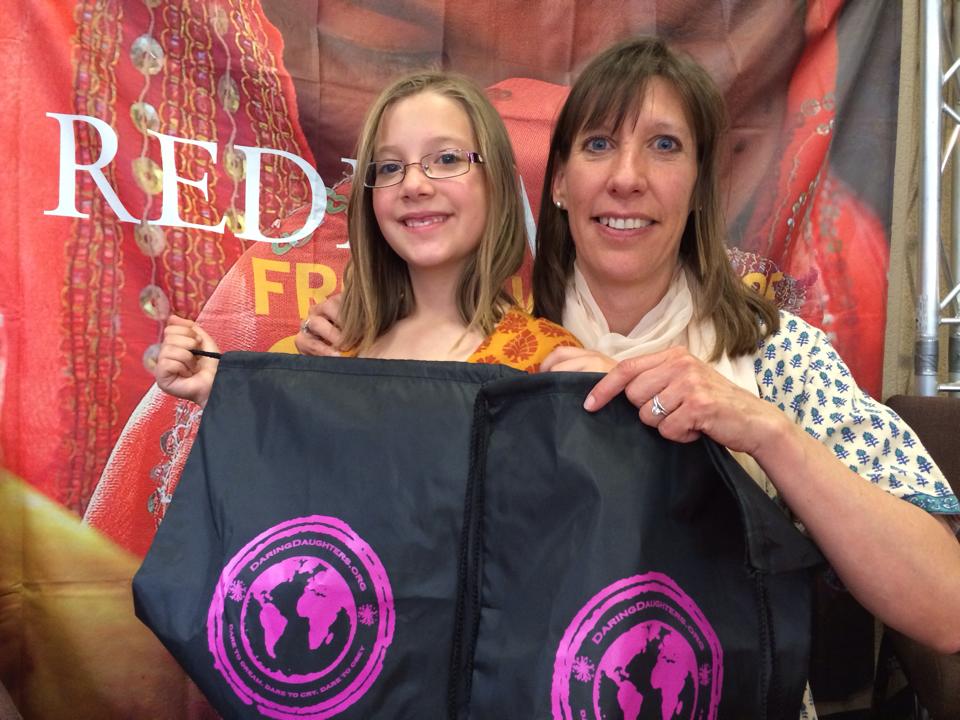 Ladies, aren't you inspired?!!
Wow! 
Let's all DARE TO OBEY (and to volunteer).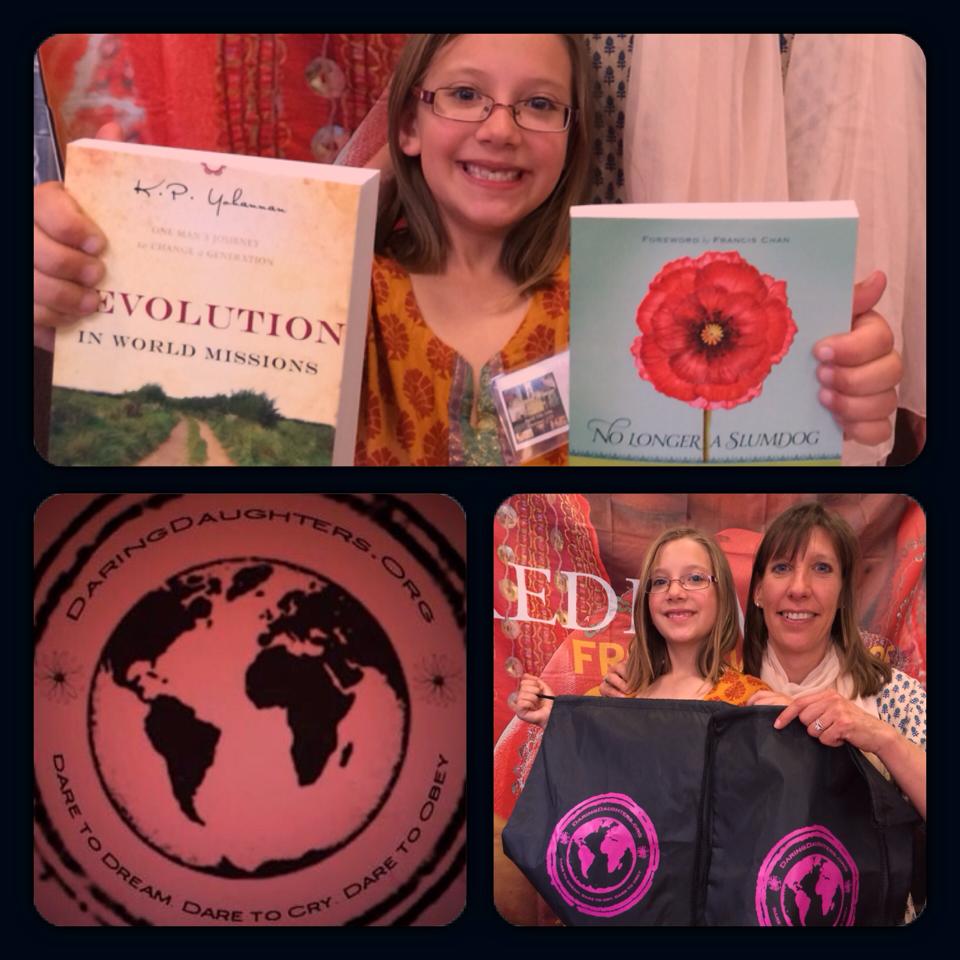 Learn more about Gospel for Asia
More mission ideas for daring Mothers & Daughters
More mission ideas for daring Little Sisters (ages 6-12)