YOU can make a world of a difference . . . with Daring Daughters!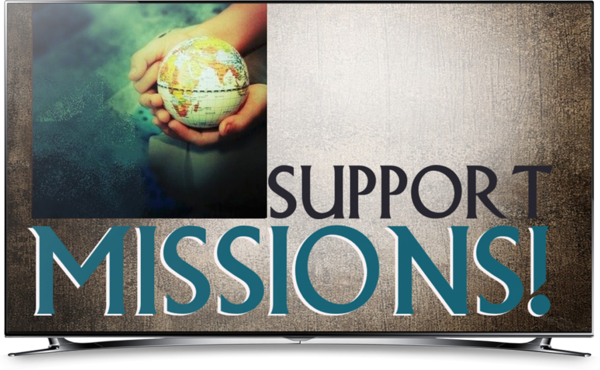 Do you dream of traveling the globe and making a difference? Does your heart ache for the poor and the hopeless? Do you see yourself bringing practical HELP and HOPE to others, and experiencing those grateful SMILES looking back at you . . . for all eternity? Wow. There's nothing quite like the JOY of giving God's love!
At Daring Daughters,
World missions is what we do . . . and it's what we love.
Here are some exciting global projects YOU can be a part of, through both prayer and support (with 100% of each designated gift going for each project). Please PRAY for our missionary friends for God's provision for these needs, and if the Lord would lead you to SUPPORT one (or more) of our current mission projects, that would be awesome!
Let's make a difference, together!
---
URGENT NEEDS in NIGER, WEST AFRICA
> > > How to Pray < < <
Missionary: Danette Childs
RUN International — Reaching Unreached Nations:
Click here to give directly >>> http://runintl.org
–In Niger, West Africa. Danette Childs and her family are doing a fabulous work for the Lord in a very needy area, preaching the Gospel, planting churches, helping children, and feeding the poor. Right now, the church in Niger is facing huge needs, as many many Christian churches all throughout the nation were recently burned and destroyed. Our mission giving to Niger is focused on rebuilding these churches. (You can give through Daring Daughters — by clicking ADD TO CART — or give directly through Run International.)
---
CLEAN WATER for THE PHILIPPINES
> > > How to Pray < < <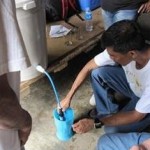 Missionary: Katy Ricards–Remember the Poor
–Could you imagine life without clean water? Many diseases and health problems can be solved by simply having a consistent method of water purification. For just $50 each, we can purchase water filters that can give a powerful influence to a remote pastor. Many villages are in need of CLEAN WATER. Let's see how many we can buy!
---
SUPPORT the MINISTRY of DARING DAUGHTERS
< < < How to Pray < < <
Mission: Daring Daughters
(A women's outreach of Harvest Ministry)
–At Daring Daughters, we inspire (and equip) women and teenage girls for local and global missions. Our ministry includes online mission training and e-courses, LIVE teleconferencing prayer and Bible studies, face-to-face events, and being a "voice" for the needs of world missions.
---
---
Other recommended mission projects . . .
Women's Literacy: $1 can teach a woman to read!
Mission Organization: Gospel for Asia — For this need, we encourage you to go directly to the Gospel for Asia website. What a great opportunity to help women, not only to read . . . but to hear the Gospel and to read the Bible!
---
Reach for God-Sized Dreams . . . with Daring Daughters!