NEW!!! — Leadership Mentoring for Launching "Connect Groups" < < <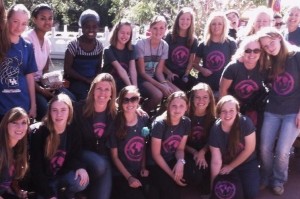 ---
Sponsor a Daring Daughters Event < < <
Upcoming Events < < <
---
SPEAKING INFORMATION . . .
Are you interested in hosting a Daring Daughter event in your area? Perhaps a one-day women's conference to encourage local and global missions? Perhaps a women's retreat, luncheon, or tea (or a combination of several events over a weekend)? Or would you be interested in having Ann Dunagan or one of our amazing leaders share about Daring Daughters (and/or Mission-Minded Families) at your church, school, homeschool convention, or missions event?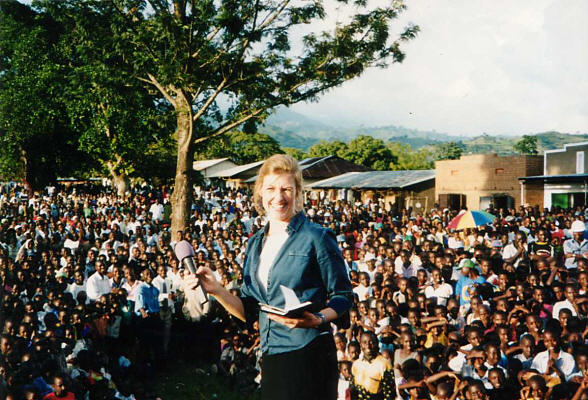 If so, please fill out our Speaking Request Form. Answer the questions about your upcoming event and let us know how we could potentially help with your vision. We will prayerfully consider the possibility and will contact you in return.
See also: our EVENTS

Upcoming events for Daring Daughters . . .
More about Ann Dunagan (and her daughters) . . .
About Jon & Ann Dunagan ministering to families as a husband-wife team . . .