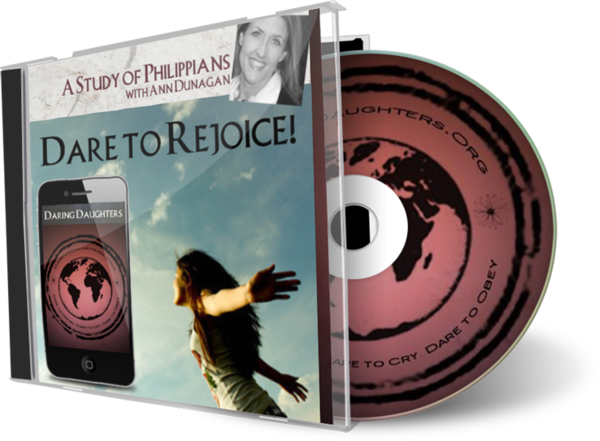 Join Daring Daughters for an ONLINE Bible study
ONLINE: Daily Bible Study and Discussion
LENGTH: 31 minutes
Dare to Rejoice with Ann Dunagan
Philippians 4:20-23


Today's special guest on our "Dare to Rejoice!" Bible study is Carlyn, from Everett, Washington. Carlyn and her daughter Bella (and their family) are stirring awareness for the darknesses of human trafficking (photo is from a Human Trafficking Awareness 5K-Run with World Concern). They are also raising support for Rapha House in Cambodia.
To learn more about how God has been awakening Carlyn's heart with compassion for this area of need, CLICK HERE!
---
Listen to the complete PHILIPPIANS series
---
Philippians 4:20-23
(NKJV)
20 Now to our God and Father be glory forever and ever. Amen.
21 Greet every saint in Christ Jesus. The brethren who are with me greet you. 22 All the saints greet you, but especially those who are of Caesar's household.
23 The grace of our Lord Jesus Christ be with you all.[a] Amen.
---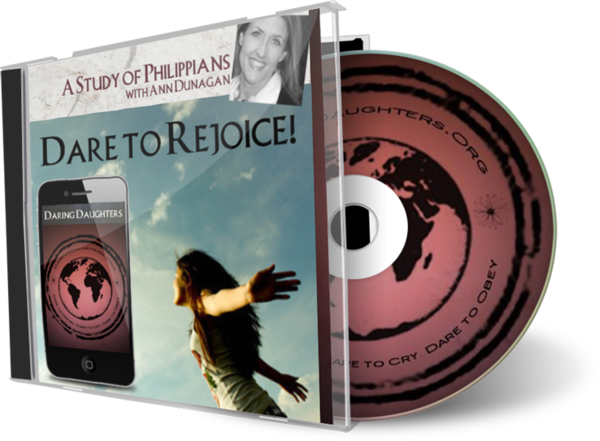 Recording #14:
Download the mp3 audio:
Dare to Rejoice:
Study of Philippians
Download here
---
Listen to the whole PHILIPPIANS series

"Rejoice in the Lord always, and again I say, Rejoice!"
Philippians 4:4
---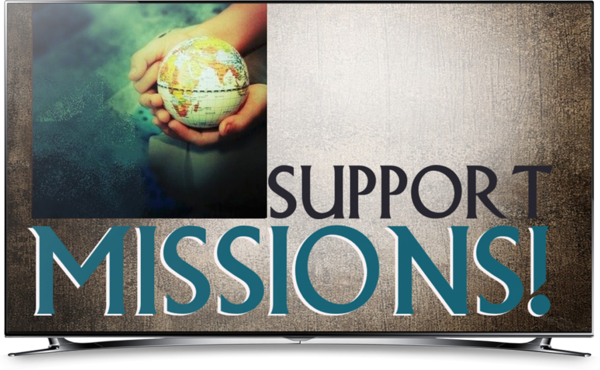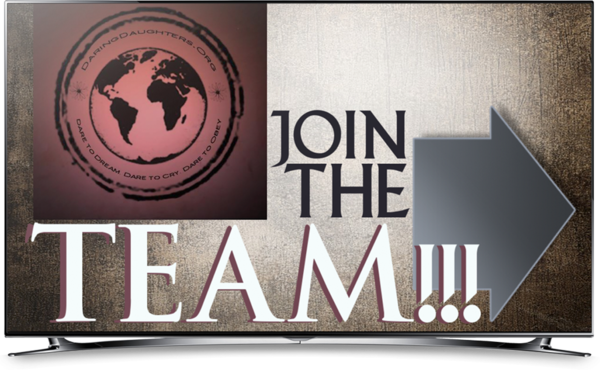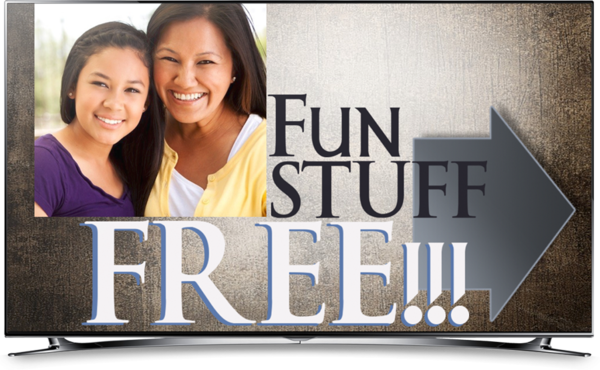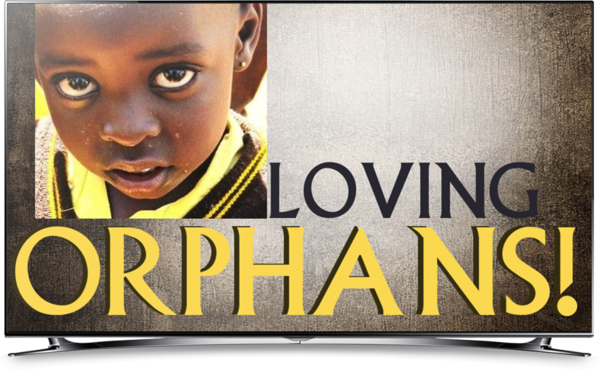 Reach for God-Sized Dreams . . . with Daring Daughters!
(Click the boxes for more information . . .)
---
Our goal is for at least 100 Women to accept the challenge, and to complete this study by Thanksgiving. Let us know if you're taking the challenge with a comment here on the blog.
Join the Discussion (in a comment below).
What was your favorite part of this DARE TO REJOICE in Philippians Bible study?
Did you complete the November challenge?