"…because Christ also suffered for us, leaving us an example,
that you should follow His steps:" — I Peter 2:21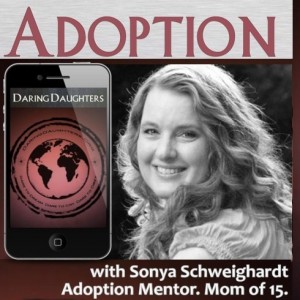 Today's Daring Daughter interview is with Sonya Schweighardt. In today's Bible study lesson (together with Ann in I Peter 2:13-25), Sonya brings a unique perspective as an adoptive mother, with 15 children and as a mentor of adoptive families.

#4 — Dare to Rejoice
in I & II Peter (I Peter 2:13-15) —
Interview with Sonya –Download mp3



Meet Sonya Schweighardt
and learn more about her family and ministry –Click here
In today's "Dare to Rejoice!" Bible study, we're in I Peter 2:13-25. Several themes include submission and honor to authority, having fervent love, healing (both emotionally and physically), and Jesus being our Shepherd.
---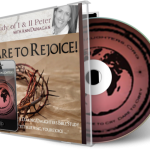 Listen Online — 31 minutes
Ann Dunagan (with Sonya Schweighardt)



Download the mp3 audio —#4 — "Dare to Rejoice!"
(I Peter 2:1-12 — with Sonya's Interview)
---
"For you were like sheep going astray, but have now returned to the Shepherd and Overseer of your souls."
–I Peter 2:25

Complete series: Dare to Rejoice . . . in I & II Peter

Audio mp3 of I Peter (NKJV — verses only) — 16.47 minutes

Thought to ponder (feel free to add a comment below…)
How is God "stretching" you to LOVE others more fervently?
---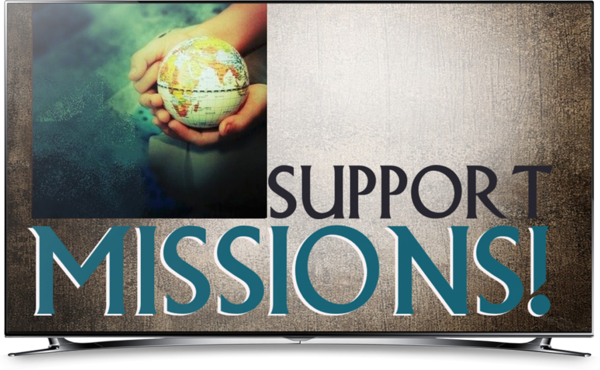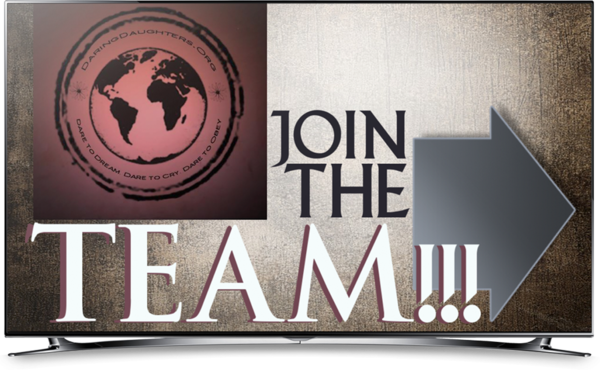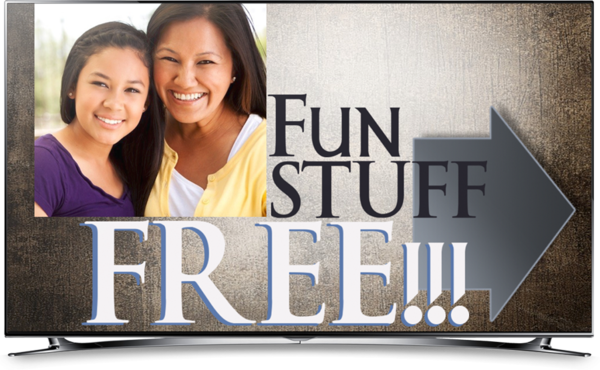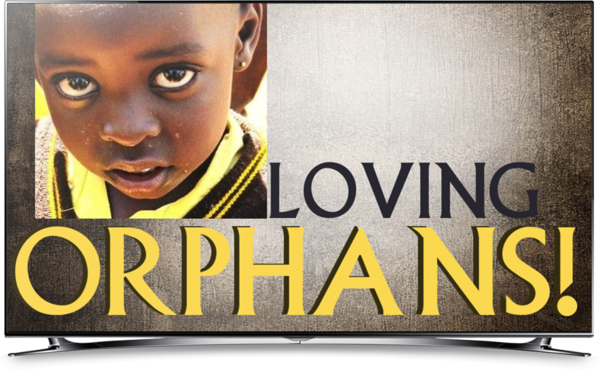 Reach for God-Sized Dreams . . . with Daring Daughters!
(Click the boxes for more information . . .)
---