"You rejoice with joy inexpressible and full of glory…" — I Peter 1:8 NKJV
#1 — Dare to Rejoice in I & II Peter (I Peter 1:1-12)
Interview with Rachel –Download mp3
Today's Daring Daughter interview is with Rachel Fargher, a recent OSU grad with a powerful God-grace testimony of salvation and freedom in Jesus, now mentoring college women and desiring to reach women in prison.
In today's "Dare to Rejoice!" Bible study, we're starting a new 12-Day study for the month of February, in I and II Peter. Our theme is CROWNS of GLORY — that by God's grace and through the cross, Jesus can transform our "thorns" into glorious crowns for His glory.
---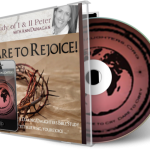 Listen Online — 30 minutes
Ann Dunagan (with Rachel Fargher)


Download the mp3 audio —#1 — "Dare to Rejoice!"
(I Peter 1:1-12 — with Rachel's Interview)
---
"Receiving the end of your faith — the salvation of your souls.."
–I Peter 1:9
Complete series: Dare to Rejoice . . . in I & II Peter
Audio mp3 of I Peter (NKJV — verses only) — 16.47 minutes
Thought to ponder (feel free to add a comment below…)
Are there some "thorns" in your life God wants to turn into a "crown" of glory for Him?
---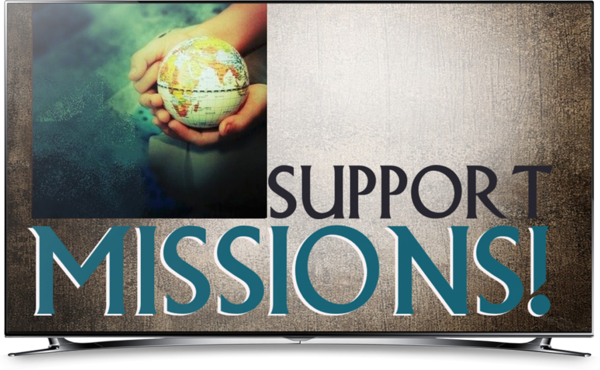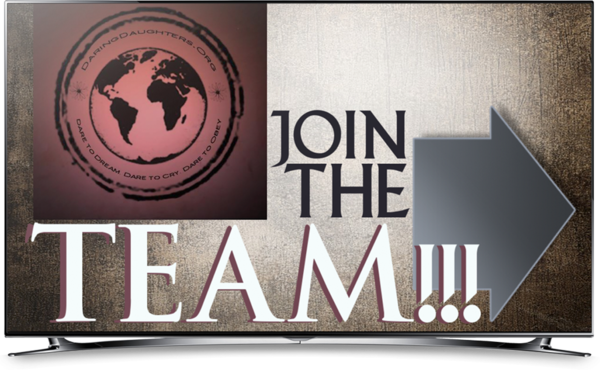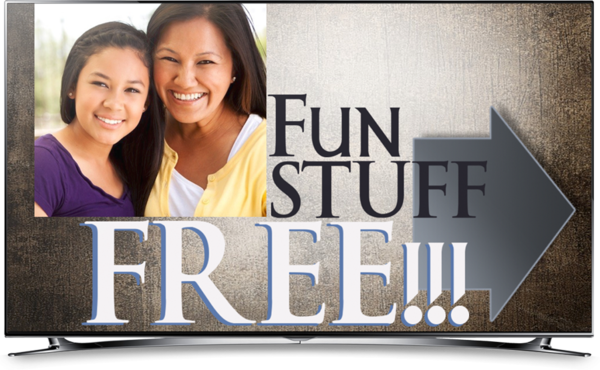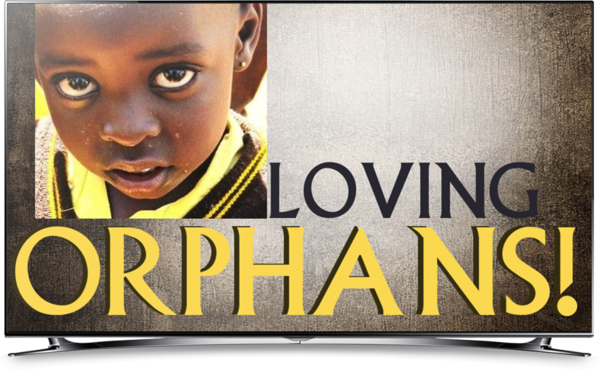 Reach for God-Sized Dreams . . . with Daring Daughters!
(Click the boxes for more information . . .)
---