"Our goal is to share the hope of Jesus around the world by caring for orphans, equipping national ministers, and sharing the Gospel everywhere we go." –Anna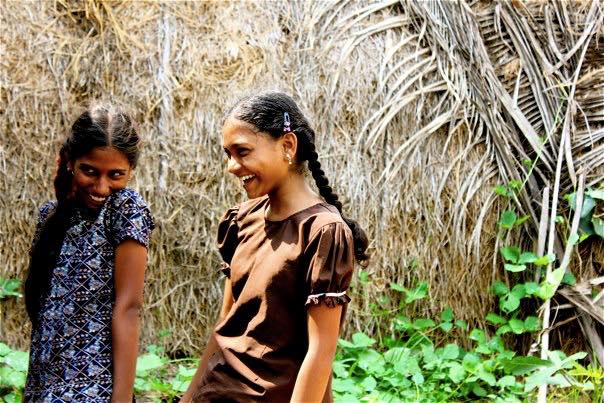 EXCITING MISSION NEWS: A Daring Daughters missions trip to Aasha Children's Home in SE India is planned for February, 2015. Ann Dunagan will be ministering along with her son, Josh Dunagan. Let us know if you would like to receive our LOVING ORPHANS brochure (in the mail) and please keep us in your prayers as we go.
Anna Leigh Dunagan and her husband Josh are founders of Gospel Projects International and Aasha (Hope) Children's Home in SE India, a mission focused on bringing the HOPE of Jesus Christ to the hurting, lost, and abandoned.

Gospel Projects International
First mission to India (2 months after Josh & Anna's wedding)

"Daring Daughters" at Aasha Children's Home in SE India
Learn more about how Daring Daughters is LOVING ORPHANS < < <
---
Ladies, have you heard about Daring Daughters @ Disneyworld | February 6-7, 2015 | It's a Missions Conference for Women and Teen Girls | Click the banner to learn more: