---
"I have the best way to spend October 31st.
Every year, during the last week of October, my husband and I lead
a medical mission team to Ecuador."
— Joyce Henderson
---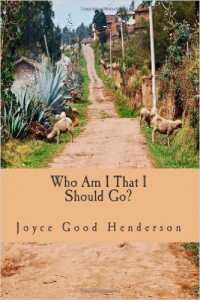 Joyce Good Henderson is a mission leader in Florida and a LEADER with Daring Daughters.
At her church, Joyce leads a 13-member Mission Board (sending teams, giving to missions and doing mission training) along with directing book studies on global missions and persecution. She's the author of Who Am I that I Should Go?, a book for short term mission leaders and team members. Most importantly, Joyce has raised a mission-minded family, with adult children currently serving with Food for the Hungry, The Jesus Film project and Compassion International.
---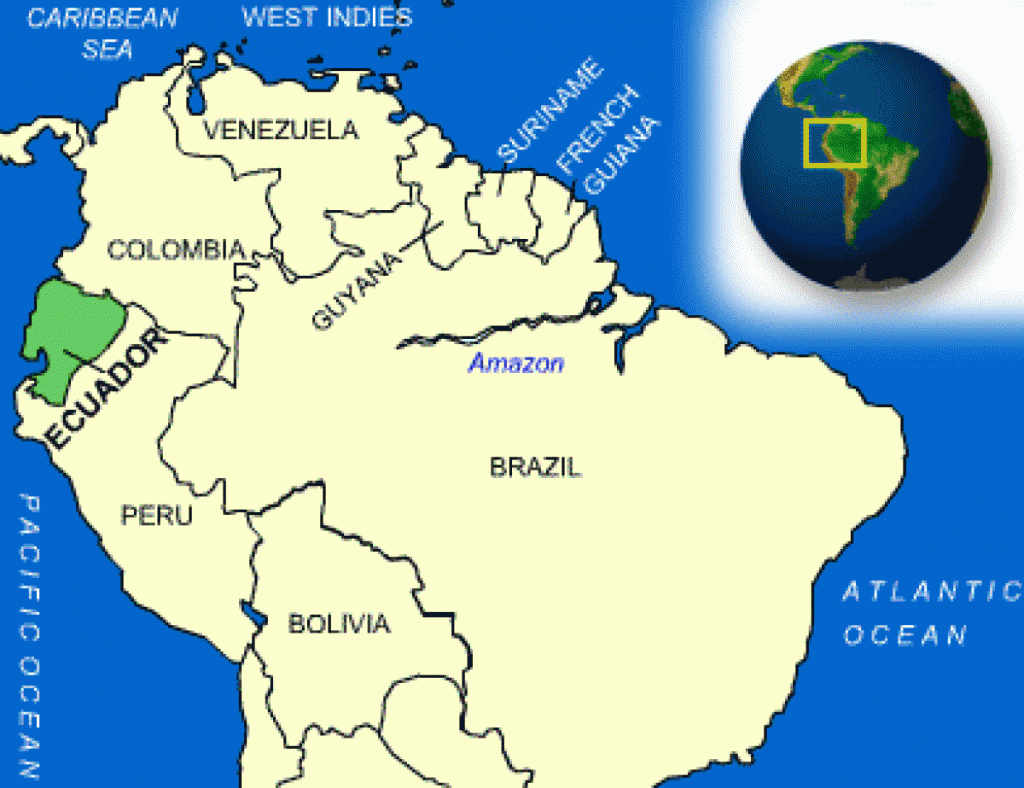 Our Family's Mission-Traditions for October
–By Joyce Henderson
As a young mom, I decided to use October 31st as an opportunity to teach my children a message that was different than the traditional and popular one.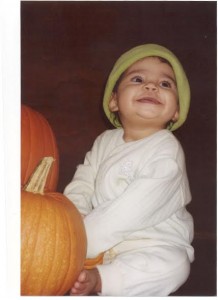 I began with carving the pumpkin. After cutting the stem cap so that I could access the insides, I let each child stick their hands into the pumpkin to feel the slimy, yucky seeds. We removed them and finished carving a smiling face, then set the candle inside. I explained to them that Jesus came so that our hearts and lives could be cleaned of the slimy, yucky sins that lived inside. Then Jesus can put his light within us to shine so that others can see His love and His light through us.
---
More on the Pumpkin Gospel idea <<
---
I taught my children about the history of Halloween, the "Hallowed Eve" or "Holy Night" before All Saints' Day. In some countries, October 31 is called "All Souls' Day."
It is a time when we can talk about souls and the role of the Holy Spirit helping to keep our souls on the path God has for us so that someday we can celebrate as a saint in heaven with Him. Just as many holidays (holy days) have become commercialized and changed by our culture, Halloween has become evil, scary and demonic for some people. But it doesn't have to be.
Our household had a rule that we made our own costumes, and they would not be evil, scary or gross. We had hobos, princesses, pirates, cowboys, doctors with surgical caps and masks (thanks to a surgical nurse mom), and so on. My favorite was the year my son went as a table in an Italian restaurant. He covered a box with a red-and-white checkered table cloth, glued on plastic plates and silverware for two place settings and a menu next to them. Then he put the box over his head. I cut eye holes in the table cloth and side of the box so that he could navigate. We chose not to go to "haunted houses," and no one ever felt like they had missed something.
---

"Let your light shine before others, so that they may see your good works and give glory to your Father who is in heaven."
–Matthew 5:16, ESV
---
Today, my children have children of their own. They often dress like Biblical characters for parties at church and that gives their moms opportunities to have them research and share what they have learned with everyone they meet.
I have the best way to spend October 31st. Every year, during the last week of October, my husband and I lead a medical mission team to Ecuador. We go up into the mountains and set up a clinic at a church or children's center. We get to celebrate All Saints' Day (also called the "Day of the Dead") with the unique traditions of another culture, taking bouquets of roses to the graves of families, and sharing a special bread and a raspberry-pineapple drink. We come together with brothers and sisters in Christ to pray and worship, and give new meaning to our Hallowed Eve.
---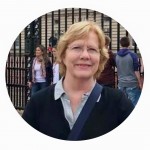 PRAY FOR MISSIONS:
Please keep Joyce Henderson in your prayers, along with everyone ministering on this year's mission teams to Ecuador to share the Good News of Jesus Christ.
---
For more on Daring Daughters about sharing the Gospel during October, Redeeming Halloween and this time of Harvest for Jesus — Click here.