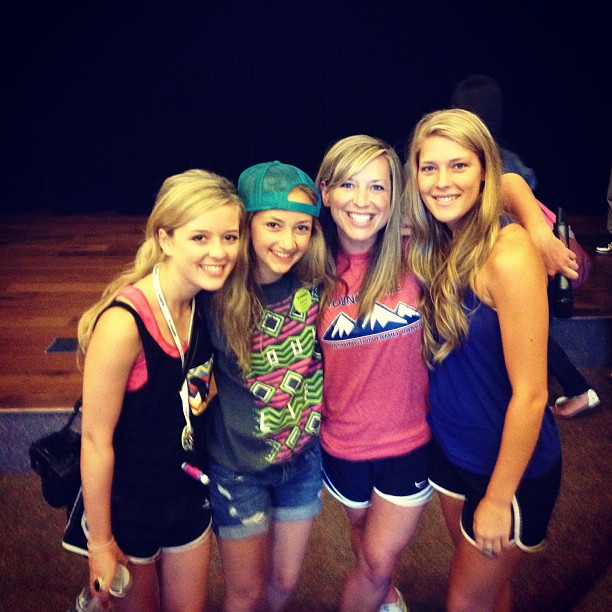 Mariah Warner is a woman of God and a mom of 3 boys with a VISION for this generation. For 17 years, she's been loving kids with Young Life, most recently, in the Seattle, WA area. Her passion is telling people about Jesus for the first time and growing believers to overflowing. (In the photo, Mariah is in pink, with some girls she loves.)
---
"We are fighting a cultural tragedy with the next generation and our main purpose is to love well. Truly, our next generation is desperate for the love of Jesus . . ."
–Mariah Warner, Young Life Leader
CLICK BELOW to listen ONLINE . . .
Are you willing to LOVE well?: (90 seconds)

Or CLICK HERE to DOWNLOAD the mp3 . . .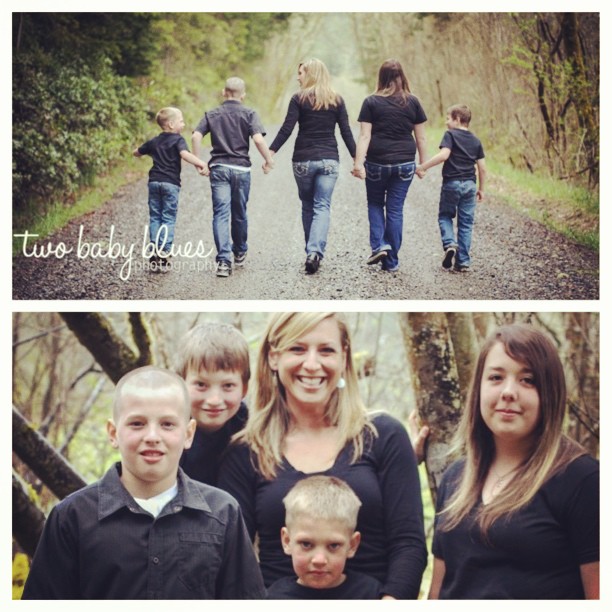 (Note from Ann: On Facebook, there was an inspiring open message by a young woman named Teri, who Mariah has mentored for many years. Just read to these sweet words . . . )

"Said "see you soon" to Mariah today. I love her more then words can describe! She has been the best mom, the best leader, friend, sister I could ever ask for, and being a part of her family has been one of the best gifts I could ever receive. I miss her already, but my new home is beautiful! Wouldn't want to be anywhere else right now. And the community that The Lord has made that I get to be a part of, and have been a part of while being here is amazing! Joy fills my heart when being with them, and I just can't stop thanking The Lord for where he brought me. God is so good, and his plans are so great! — Teri

(Daring Daughters, Let's all rise up to follow the example of both Mariah and Teri, and what it really means to love Jesus in this generation.)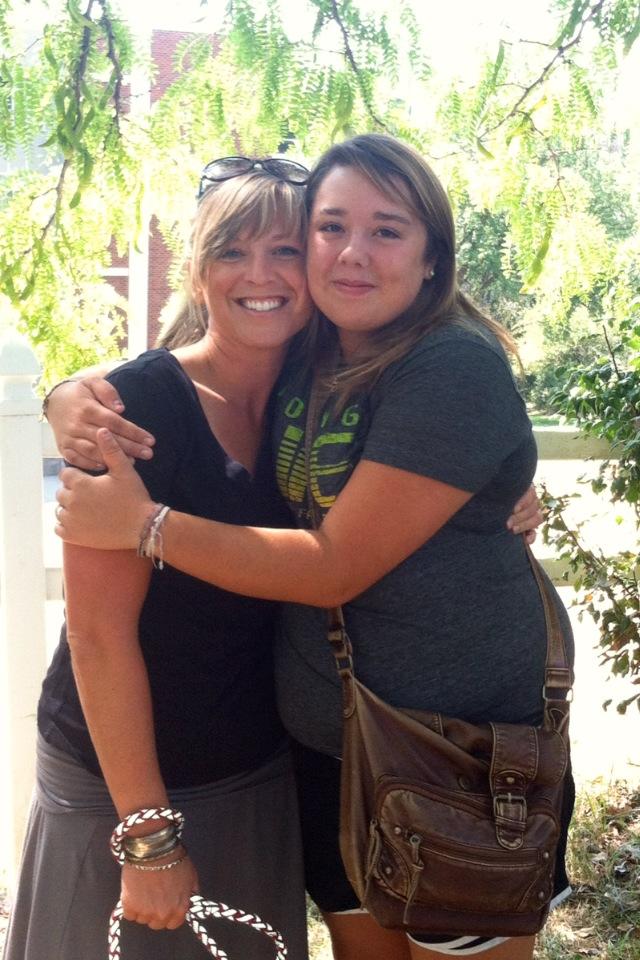 ---
Here at Daring Daughters, Mariah Warner is a next-generation mentor. She is one of our keynote speakers at LIVE Daring Daughters events (including this week's conference at Disneyworld) and she leads our e-course lesson on VISION for the Next Generation.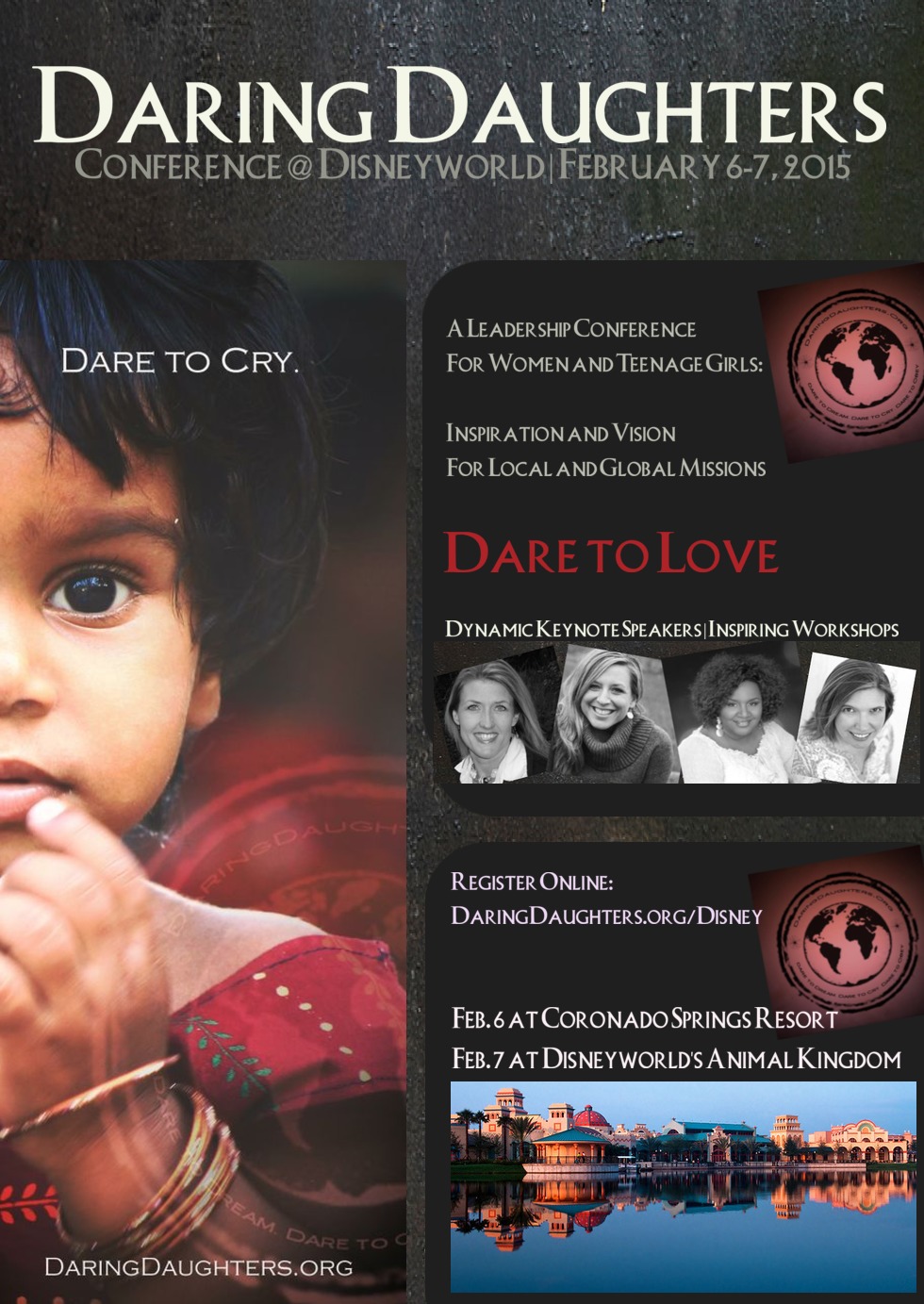 ---
Reach for God-Sized Dreams . . . with Daring Daughters!
---
Come join the discussion (with a comment below). How can we reach today's generation with the love of Jesus? What's one simple way YOU can give love?
How can we DARE to love?