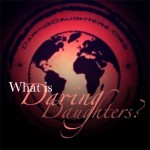 Do you have a heart for local or global missions? Do you have a heart to mentor women or girls, or your own daughter(s), for God's purposes?
Daring Daughters is a global Christian ministry, uniting mission-minded women, through online training, live gatherings, and our annual mother-daughter missions-leadership conference at Disneyworld (next set for February 11-12, 2017). Together, we DARE to dream (about God's purposes for our lives), we DARE to cry (for the needs of our world), and we DARE to obey (taking strategic action for God's Great Commission).
At Daring Daughters, we don't just TALK.
We dare to do missions, starting right here . . . and right now!
Catch the vision for Daring Daughters:

Consider launching a Daring Daughters group or Mission-Minded Women gathering in your local area! — You can even join us as a MOM mentoring your own daughter — or as a LEADER with another ministry, church or mission organization.
(Click the audio below to learn more!)
(Ann Dunagan explains our Leadership Application)
— LISTEN NOW!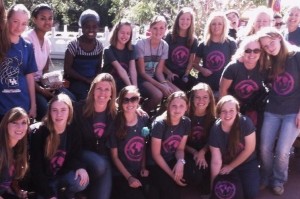 Do you have a desire to mentor women or girls for God's Great Commission?
Daring Daughter Connect Groups are launching across the country and around the world… and we would LOVE for you to join us. And if you're already mentoring women or girls in another ministry, come join us to be encouraged and to connect together to be encouraged for God's Great Commission.
---
---
As you join LEADING Daring Daughters, you'll have exclusive access to our Daring Daughters Leadership Mentoring, including practical help for launching a local group (if you want to), ideas for encouraging unity and prayer, plus motivation for your dreams and ministry goals and access to our private LEADING Daring Daughters group on Facebook (where you'll enjoy inspiring fellowship with mission-minded women).
The time commitment is flexible to work with your vision and schedule. If you decide to launch a local connect groups, you can meet monthly or even weekly. Others who have joined with us are "leaders-at-large" or women's ministry leaders at a church, missionaries, or in mission ministry who share the Daring Daughters vision without adding the commitment of an additional Daring Daughters group. It's up to you!
Our passion is CALLING WOMEN TO WORLD MISSIONS . . . and we're praying for God to bring together just the right leaders to help launch this exciting new vision.
---
---
If this idea "sparks" an interest in your heart, please pray about this opportunity. We're looking for potential leaders (women, moms, or mature teenage girls) with a passion to mentor other women and/or girls to have more of a passion missions. If that could you, we would love to come alongside you to help you to fulfill that dream.
---
Also . . .
For our praying friends, we are also launching brand-new "DD4G" prayer-support groups, featuring our 4th generation "girls" — our very-honored grandmas!
Learn more here < < <
---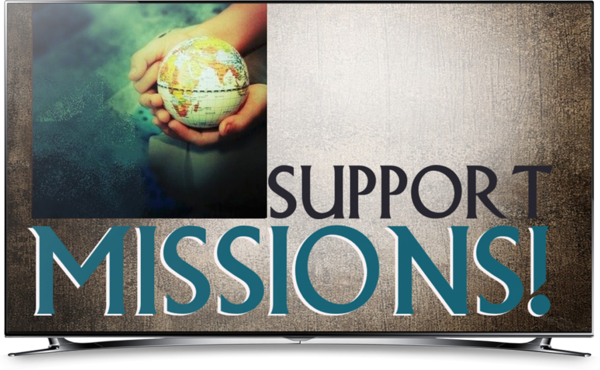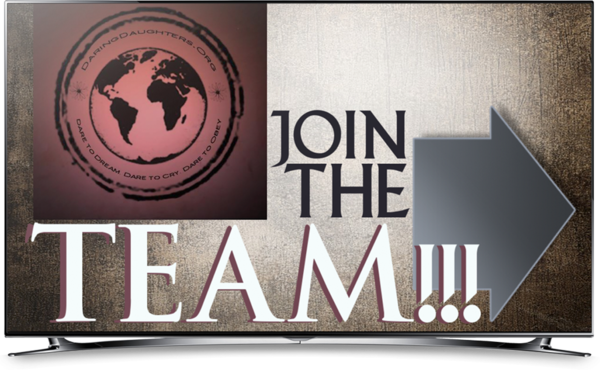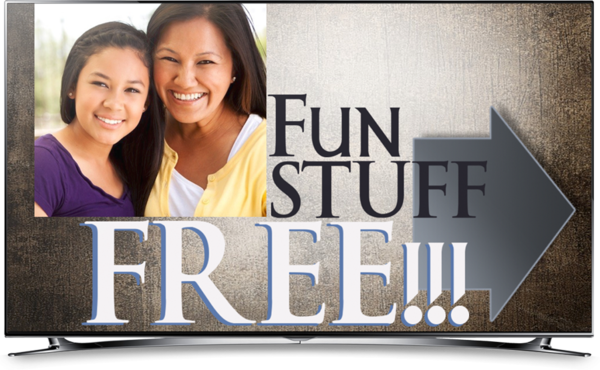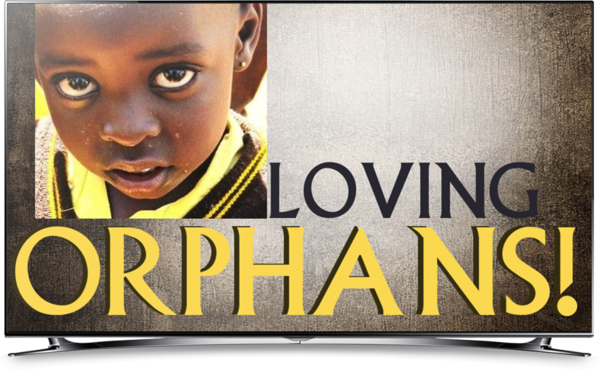 Reach for God-Sized Dreams . . . with Daring Daughters!
(Click the boxes for more information . . .)