In Psalm 118:24, the Bible says, "This is the day that the Lord has made. We will rejoice and be glad in it!"
Is that verse still true, even on October 31st?
On iTunes, this has been our most-popular Mission-Minded Families podcast. Ann Dunagan shares from her heart about God's Harvest (with thoughts about how to "deal" with Halloween from a personal, historical, and biblical perspective). And soon, we'll be loading a follow-up podcast, with a focus on having a PASSION to be a Witness (and a light for Jesus) with practical ideas for the month of October.
Your family will be encouraged to focus on what matters, as you remember the Lord and the lost. Let's navigate through all the debate and division regarding October 31st, and focus instead on the love of Jesus, God's spirit of unity, and His Great Commission to SHINE His light in a dark world.
---
Harvest & Halloween – PERSPECTIVES from Matthew 9:35-39
PASSION to be a Witness (during October) – II Corinthians 5:17-21 (coming soon)
Click to listen (27 minutes) –
Harvest and Halloween – with Ann Dunagan

Mission-Minded Families Podcast

— How will you "deal" with October 31st?
Subscribe on iTunes
Listen to more Podcasts
---
For more on Daring Daughters about Redeeming Halloween and Harvest Time for Jesus – Click here
---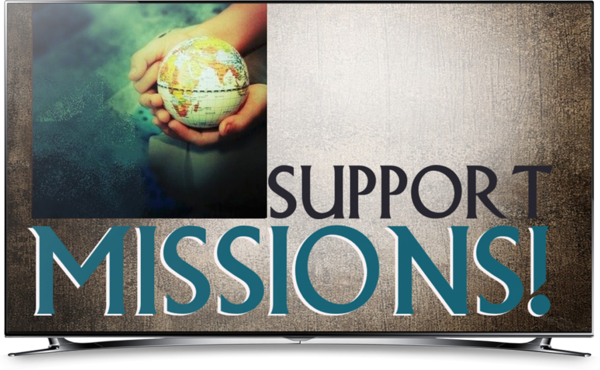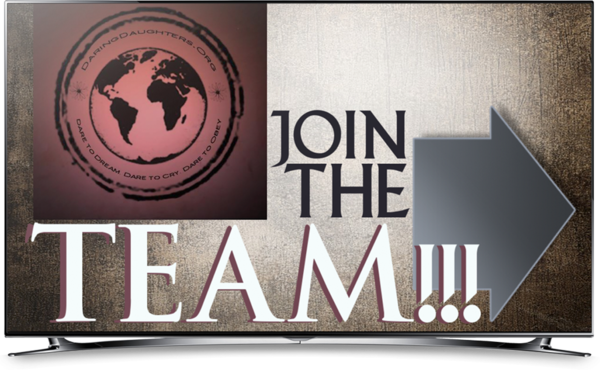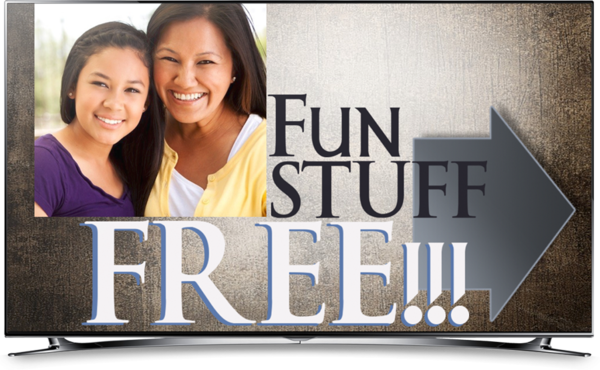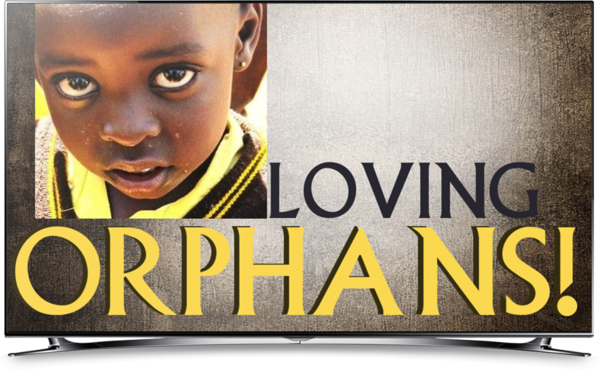 Reach for God-Sized Dreams . . . with Daring Daughters!
(Click the boxes for more information . . .)
Join the Discussion (in a comment below).
On October 31st this year, how can your family "shine" for Jesus?