Part 4: Living in God's Balance and Order — In this session, we're looking at 7 different areas of our life: Our spirit, soul, and body . . . our family, our friendships/fellowship with others, our stewardship of resources (home, time, talents, money), and our ministry/mission. How can we keep in God's balance and order? What goal should we focus on next? What area would bring the most momentum?
---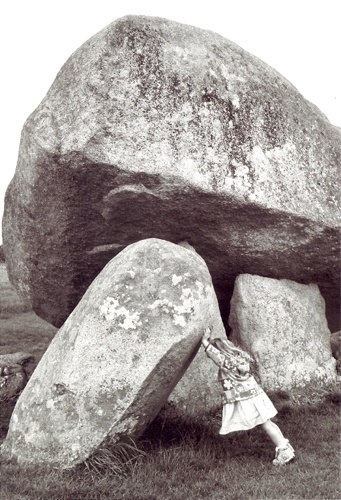 Listen ONLINE
Goal-Achieving Workshop — Part 4 (21:43 minutes)

Or CLICK HERE to DOWNLOAD the mp3 . . .
CLICK HERE for your
Goal-Achieving Workbook
FREE Download (PDF format)