NIGER, W. AFRICA —
Daring Daughters, a victory has been won today! Food that was sent from the U.S. for the precious people of Niger has been held hostage in Customs for over 2 months. Through much prayer and determination, it was released this morning. Praising God for His promise that He gives us victory in ALL things. Thank you for praying!!!
Praising God!!! This photo was taken today, December 7th, 2012 (4am CST). These are our Bible School students unloading the much anticipated container of food. Its release from customs after 2 months is a miracle.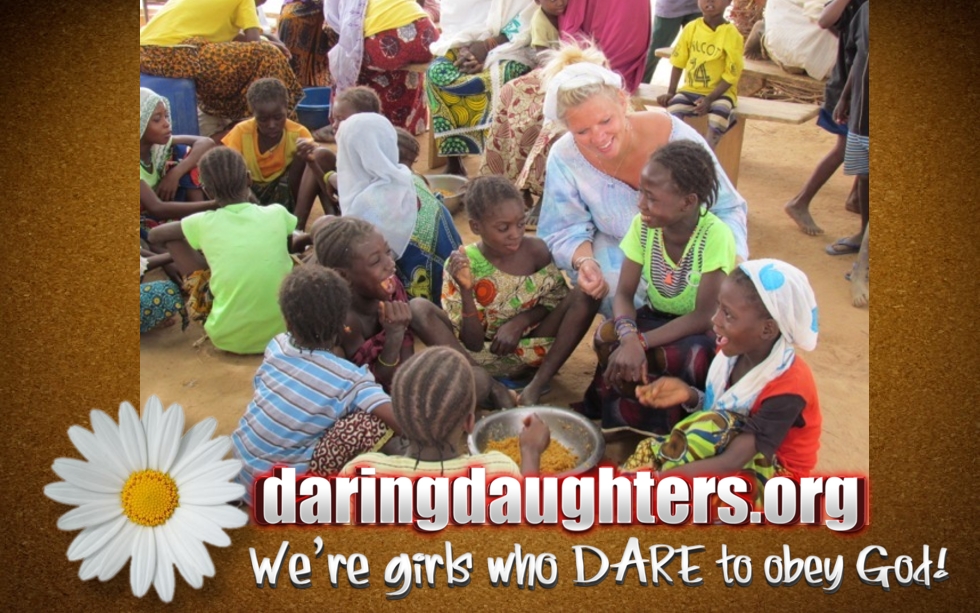 God is good. Your prayers have availed much. Thank you!