At Daring Daughters, we're here to help YOU to DARE to dream, DARE to cry, and DARE to obey God — through exciting LIVE events, mission-minded resources, and online training.
---
Contact us or ask a QUESTION < < <
Catch our VISION < <
LISTEN to our PODCAST < < <
You might be wondering who we are, so we wanted to introduce ourselves.
I'm Ann Dunagan, director of Daring Daughters, author of
The Mission-Minded Family
, wife to Jon (since 1987), mom of 7 kids (born 1986-2000, + 4 married-in kids and fun new grandbabies).
Our family's been in full-time missions (focusing on remote evangelism and loving orphans) with Harvest Ministry in 70+ nations, since 1987. Now, as our adult kids are launching into their callings, our heart as a family being stirred to help raise-up a new generation of mission-minded families.
(Here's a bit more about Ann…)
---
Currently, we have ladies LEADING Daring Daughters all across the United States and in several other nations — all mentoring women and/or girls for God's Great Commission. (Note: To see if there is a Daring Daughters "Connect Group" in YOUR local area, send us a note through our contact page and we will get back with you as soon as you can! Or you can connect with us — LIVE — on our DD Facebook page.)
and our blogger team
---
Where you can find Daring Daughters . . .
on Facebook
on Twitter
on Harvest Ministry
Come listen to our PODCAST!
---
Contact Information:
Daring Daughters
Director: Ann Dunagan
Harvest Ministry
P.O. Box 727
Hood River, OR 97031
Contact us online < < <
---
Reach for God-Sized Dreams . . . with Daring Daughters!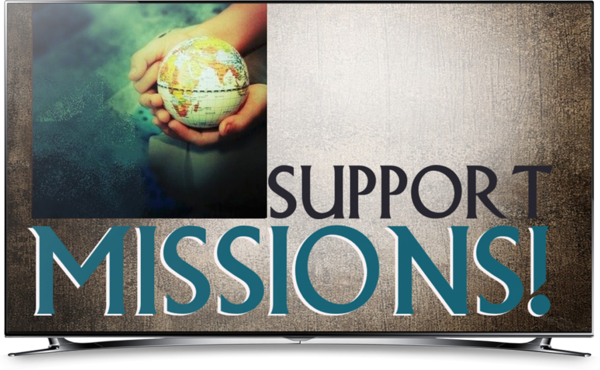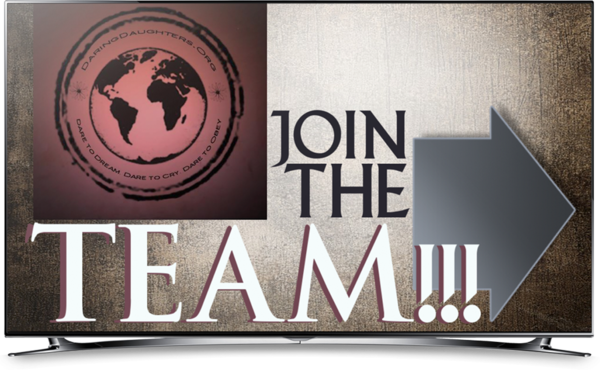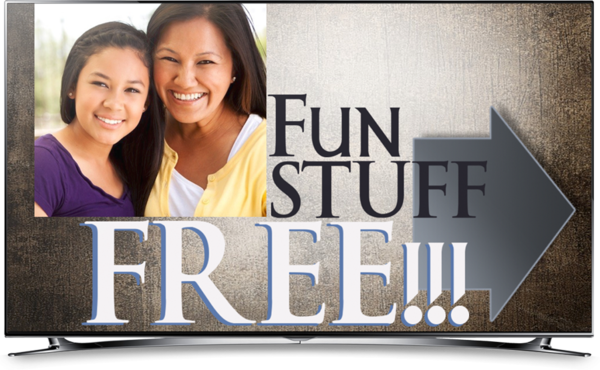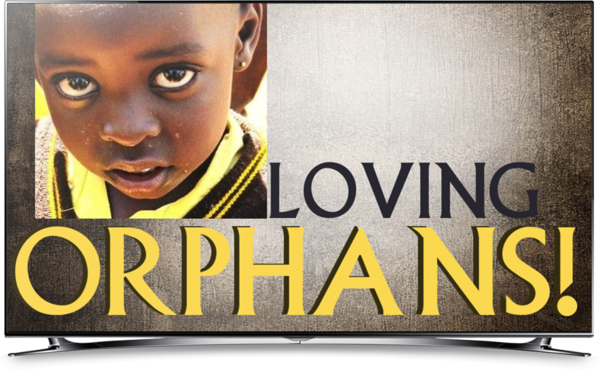 (Click the boxes for more information . . .)
---
Join the conversation (with a comment below) . . .
Are you a Daring Daughter?
What is one area of world need that stirs YOUR heart?