15 but as He who called you is holy, you also be holy in all your conduct,
16 because it is written, "Be holy, for I am holy."
— I Peter 1:15 NKJV
Today's Daring Daughter interview is with Angie Tolpin, author of Redeeming Childbirth, loving wife to Isaac, homeschooling mother of 6, and family-life speaker.
Together with Ann Dunagan in today's Bible study lesson in I Peter chapter 1, Angie shares unique biblical and mission perspectives relating to birth, mentoring women in pregnancy, and obedience in missionary midwifery (or in surrendered obedience to however God calls you in His "mission" for your life, whether locally or globally).
#2 — Dare to Rejoice in I & II Peter (I Peter 1:13-25) —
Interview with Angie Tolpin –Download mp3
In today's "Dare to Rejoice!" Bible study, we're in I Peter 1:13-25. Several themes stand out in these verses: gird-up your minds, be holy, rest in God's grace, live without partiality, and love fervently with a pure heart.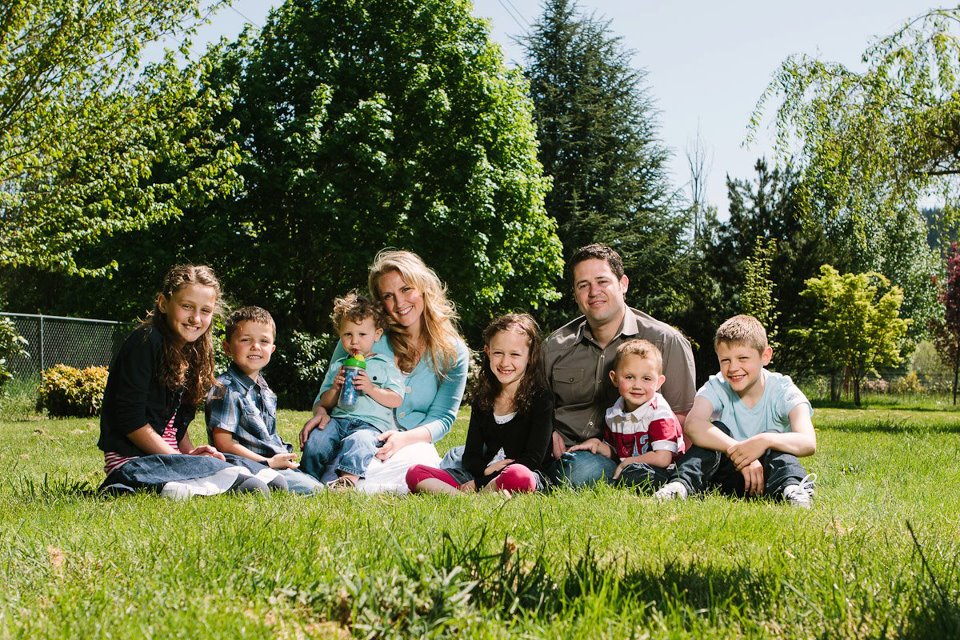 ---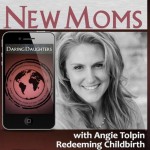 Listen Online — 35 minutes
Ann Dunagan (with Angie Tolpin)


Download the mp3 audio —#2 — "Dare to Rejoice!"
(I Peter 1:13-25 — with Angie's Interview)
---
"Since you have purified your souls in obeying the truth through the Spirit in sincere love of the brethren, love one another fervently with a pure heart."
–I Peter 1:22
Complete series: Dare to Rejoice . . . in I & II Peter
Audio mp3 of I Peter (NKJV — verses only) — 16.47 minutes
Thought to ponder (feel free to add a comment below…)
How is God stirring in your heart to LOVE your sisters fervently?
---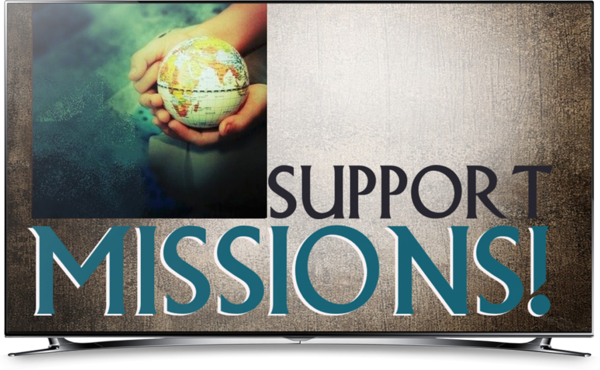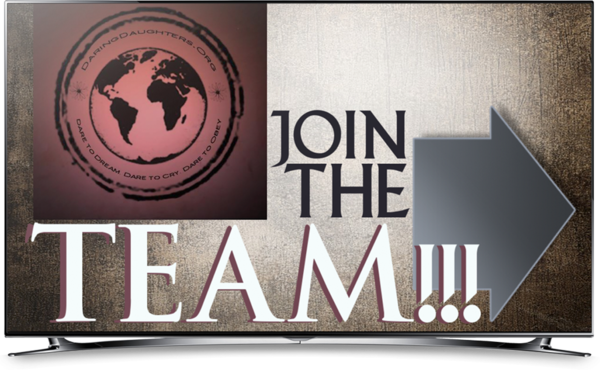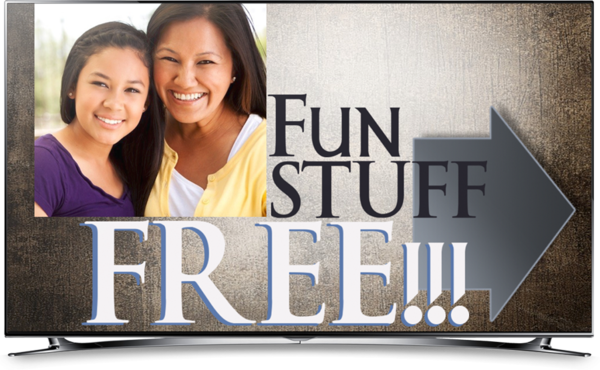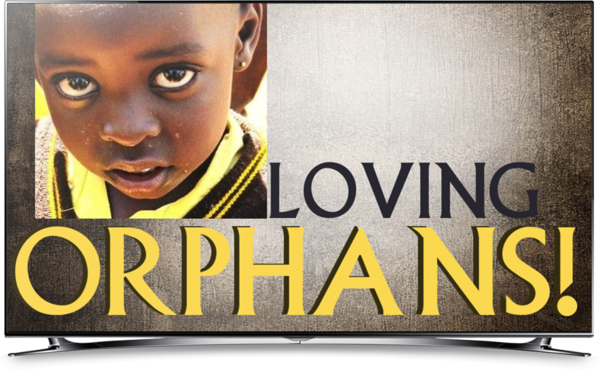 Reach for God-Sized Dreams . . . with Daring Daughters!
(Click the boxes for more information . . .)
---