"Teach me good judgment and knowledge,
For I believe Your word." — Psalm 119:66
In today's "Dare to Rejoice" Bible study, we're in Psalm 119:65-80 and our theme is making good decisions and using sound judgment, based on the truth of God's Word. (Other verses in today's podcast are Proverbs 29:15, Matthew 7:13-14 and Romans 12:2)
Complete series: VISION-2014 – Dare to Rejoice . . . in Psalm 1 & Psalm 119
Listen Online: Ann Dunagan — 27 minutes
Download the mp3 audio —
#6 — "Dare to Rejoice…in Psalm 1 & Psalm 119"
---
Other recommended links:
---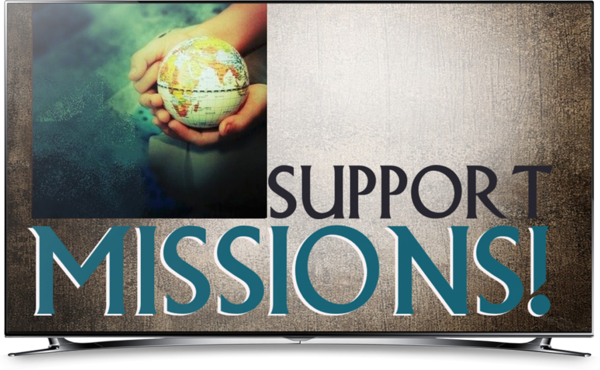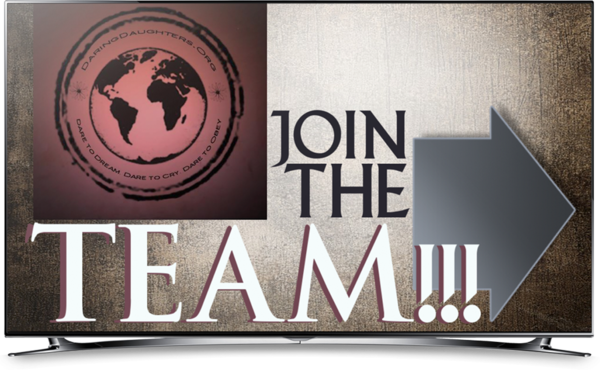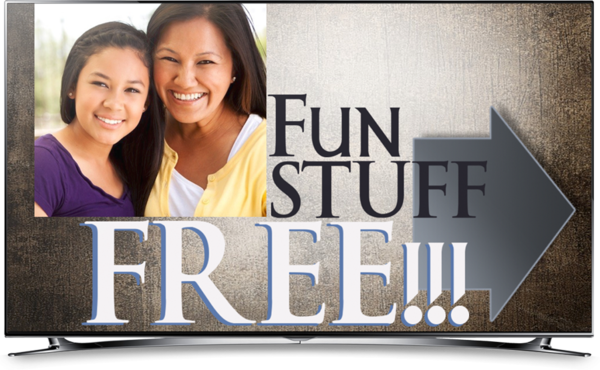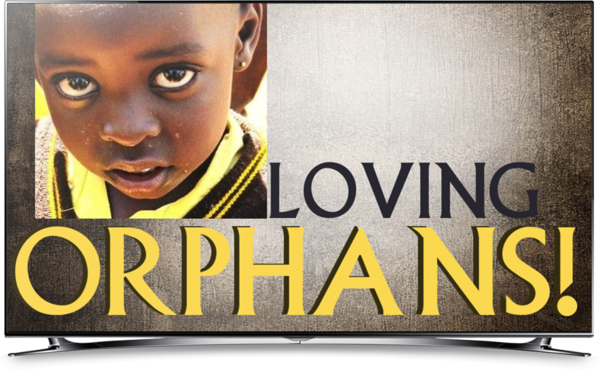 Reach for God-Sized Dreams . . . with Daring Daughters!
(Click the boxes for more information . . .)
---
Thought to ponder…
Can you think of a time that you "learned a lesson" the hard way? As we move forward with the Lord, let's allow Him to teach us His way, through His Word (not just by our mistakes).