"I rejoice at Your word
As one who finds great treasure!" — Psalm 119:162 NKJV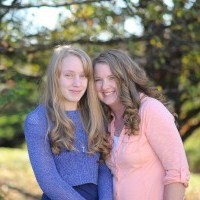 Today, we're interviewing Hannah Schweighardt! Hannah is a 14-year-old musician and song-writer, preparing as a "Daring Daughter" for her first mission trip, to Uganda. She has just produced her first CD, with all-original music, as a tool for raising support for this upcoming mission.
In today's "Dare to Rejoice!" Bible study, we're finishing up our final two sections of Psalm 119 (today, in verses 161-176) and we're also talking with Hannah and her mom, Sonya, about their experiences. You'll be inspired by Hannah's love for God's Word and her willingness, by God's grace, to conquer her fears and to step out in faith.
On our Daring Daughters BLOG: Learn more about Hannah! — Click here
---
Download today's mp3 —#12 — "Dare to Rejoice: Psalm 119″
(Psalm 119:161-176) — With Hannah's Interview" Click here

Complete series:

Dare to Rejoice . . . in Psalm 1 & Psalm 119
Listen Online — 28 minutes
Ann Dunagan (with Hannah & Sonya Schweighardt)

Download the mp3 audio —#12 — "Dare to Rejoice!"
(Psalm 119:161-176 — with Hannah's Interview)
---
"Let my tongue sing of thy word;
For all thy commandments are righteousness." –Psalm 119:145 ASV
---
Other recommended links:
---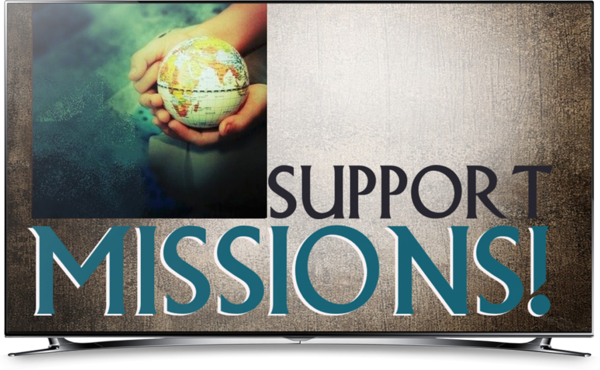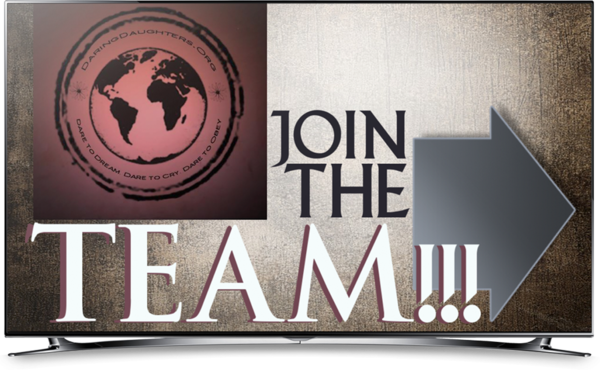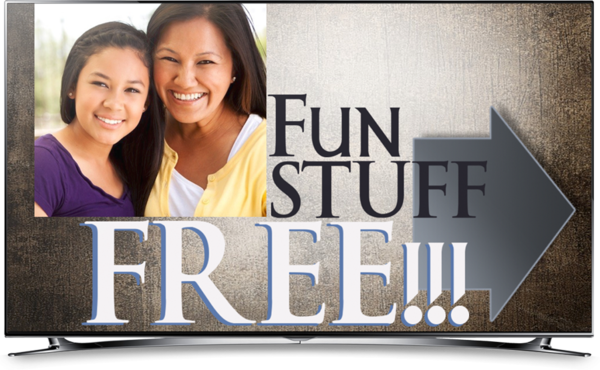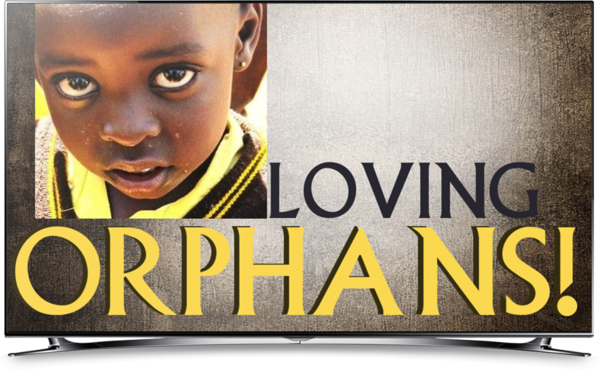 Reach for God-Sized Dreams . . . with Daring Daughters!
(Click the boxes for more information . . .)
---
Thought to ponder…
What has been your favorite Bible verse from Psalm 119, and what "nugget" of encouragement did you receive from Hannah's testimony?