"For where your treasure is,
there your heart will be also."
–Jesus (Matthew 6:21)


Today's Bible study — mp3 audio:
12-Days of Christmas #9 — Download here
---
FREE download:
Overview — 12 Days of Christmas Bible Study (PDF file)
---
---
"He who has pity on the poor lends to the Lord,
And He will pay back what he has given."
–Proverbs 19:17 NKJV
---
Today, for Day #9 of our 12-Days of Christmas Bible Study, we're focusing on POVERTY and POSSESSIONS. What does God have to say about material blessings and what does God's Word teach us about giving to the poor and helping the needy?
Proverbs 14:31
31 He who oppresses the poor reproaches his Maker,
But he who honors Him has mercy on the needy.

Deuteronomy 15:7-8
7 "If there is among you a poor man of your brethren, within any of the gates in your land which the Lord your God is giving you, you shall not harden your heart nor shut your hand from your poor brother, 8 but you shall open your hand wide to him and willingly lend him sufficient for his need, whatever he needs.

I Samuel 2:8
He raises the poor from the dust
And lifts the beggar from the ash heap,
To set them among princes
And make them inherit the throne of glory.
Verses about how the Virtuous Woman in Proverbs 31 helped the poor:
Proverbs 31:8-9
Open your mouth for the speechless,
In the cause of all who are appointed to die.
9 Open your mouth, judge righteously,
And plead the cause of the poor and needy.

Proverbs 31:20
She extends her hand to the poor,
Yes, she reaches out her hands to the needy.
---
An ONLINE Christmas Bible study
Dare to Rejoice . . .
DAY: #9
WITH: Ann Dunagan
LENGTH: 20 minutes
TODAY'S CHRISTMAS THEME:
Poverty and Possessions
Today's Bible verses: Matthew 6:19-21, Leviticus 5:6-8, Luke 221-24, Deuteronomy 10:16-19, Deuteronomy 15:7-8, I Samuel 2:8, Proverbs 14:31, Proverbs 19:17, Proverbs 31:8-9, Proverbs 31:20, Example of Ruth, Naomi (who were poor) and Boaz (who was rich) from the Old Testament book of Ruth, Jesus' story of the Rich Young Ruler from Luke 18:18-23

Recording #9:
Download the mp3 audio:
Dare to Rejoice:
12-Days of Christmas #9
Download here
---
Listen to the whole 12-Days of Christmas series
---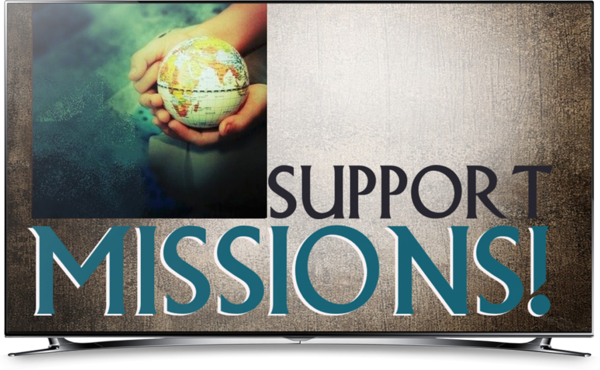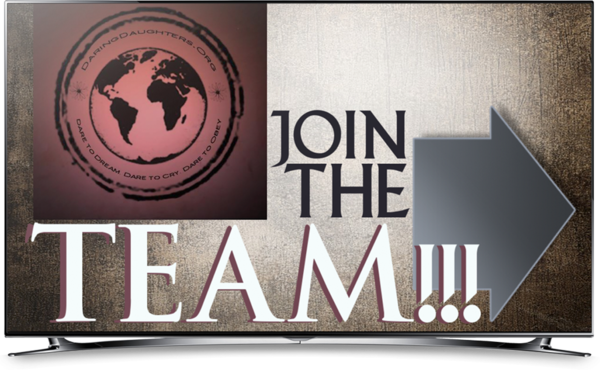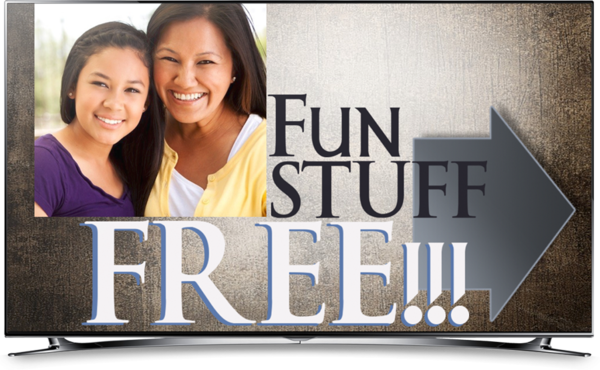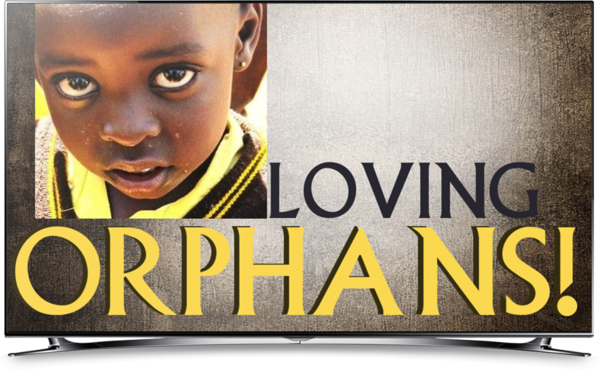 Reach for God-Sized Dreams . . . with Daring Daughters!
(Click the boxes for more information . . .)
---
Join the Discussion
(in a comment below).
Does your family have any Christmas traditions to remember the poor at Christmas time?