Welcome to Daring Daughters!
Recent Posts
Join with Mission-Minded Women and 'Tween/Teen Girls from all across the country along with ministry leaders from across the globe for Daring Daughters @ Disneyworld. It's our 4th year and our theme is "MORE THAN A CONFERENCE."
We're adding pre-conference DD@D training, weekend group-coaching and exclusive Daring Daughter networking. Our conference day includes dynamic keynote speakers, life-impacting workshops, worship, prayer and a special luncheon – plus we'll conclude the weekend with a fun travel-day in "Africa" and "Asia" – at Disneyworld's Animal Kingdom.
DARE TO DREAM.    DARE TO CRY.    DARE TO OBEY.

February 10-12, 2017  – 3 locations over 3 days!!! – @ Disneyworld in Orlando!
---
2017 Conference is limited to 120 Ladies (and/or teenage girls).
Be sure to register soon to reserve your spot!
February 10 – Small Group Life-Coaching @ Disneyworld's Coronado Springs (outside)
February 11 – Main Conference Day @ Disneyworld's Contemporary Resort
February 12 – Disney Park Day @ Disneyworld's Animal Kingdom
---
Download our 2017 DD@D Conference Flyer as a PDF

---

Day 1 – Group Coaching @ Disneyworld's Coronado Springs (Meet your small-group coach at the Gazebo outside. You'll take a walk around the lake, find a place to meet together, and discuss your training course results. Approximate time is 7:00 to 9:00 p.m. concluding with a back-of-the-lake view of a Disneyworld firework display and prayer). Some small groups may meet Saturday during or after the conference, or Sunday.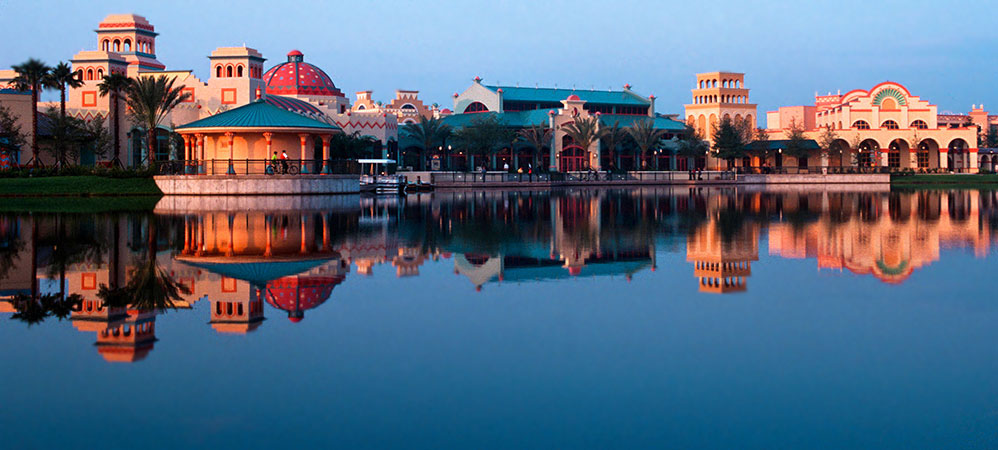 Exciting new feature!!!
Four months prior to the conference, will have exclusive access to a brand-new DD@D Mission-Minded Life-Coaching training program – to discover and release your unique P.A.S.S.I.O.N. for God's Great Commission.
You'll have access to a secret and private networking community (hosted on Facebook), and will be assigned to a awesome DD@D COACH (5-6 women or girls per coach).
Together with your coach, you'll review your DD@D training program results; you'll be encouraged through strategic questions, brainstorming and creative ideas from other mission-minded women and girls — plus you'll receive individual prayer!
---
Day 2 – Our Primary DD@D Conference Day at Disneyworld's Contemporary Resort & Conference Center
Saturday, February 11th. – 8:30 a.m. to 4:30 p.m.

This is a power-packed day, filled with Dynamic Keynotes, Worship, Corporate Prayer and Altar Calls, Life-Impacting Workshops, Discussion Times, Leadership Interviews, and Testimonies . . . plus a  DD@D Luncheon (included in your registration).
The atmosphere is awesome and unique. Perhaps try to imagine a Spirit-empowered and spontaneous camp meeting, combined with a casual living room fellowship (with lots of hugs and girlfriend fellowship), combined with strategic leadership training, combined with a mother-daughter dynamic, combined with a global missions conference. And all mixed together with all the awesome atmosphere of Disneyworld.
We come together to DARE TO DREAM about God's purpose for our lives.
We DARE TO CRY for the needs of the world (and as we each share our passions with others, we get stirred up and challenged and so encouraged).
And we DARE TO OBEY God's Great Commission.
We come together as mission-minded women. And together, it's been AMAZING to see what God has done. Ministries started. Orphanages established. Women radically rescued. Babies saved. Children adopted. People saved by Jesus.
GOD IS SO GOOD!!!
(Note – Depending on our final attendance, we may switch our conference day venue to Disneyworld's Boardwalk Resort and Conference Center. Either Disneyworld location is going to be fabulous! Our final venue will be announced 3 months prior to our event.)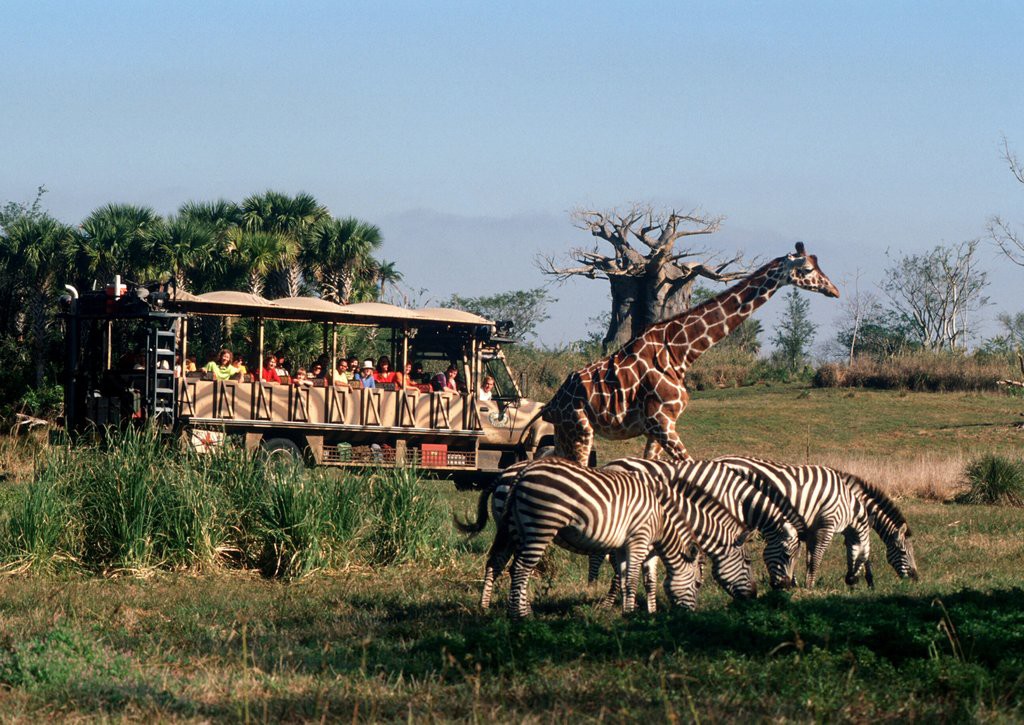 Day 3 – Park Day – @ Disneyworld's Animal Kingdom
This is a day for tons of fun — but it's also a strategic day of mission-minded networking, friendship building (between girlfriends, between moms and daughters, between mentors and young women, and between women in ministry leaders from churches and ministries all across the country and around the world. Our annual park day is a fabulous time to enjoy the amazing dynamic of Disneyworld – and it's a healthy contrast to the sometimes serious heavy atmosphere of the day before. Our park day reminds us to keep everything in balance. We cry for the needs of the world, but we also LIVE and enjoy LIFE!!! It's a fun way to enjoy international culture (this year in AFRICA and ASIA – Disney-style) completely independent from an international missionary trip.
Disneyworld Animal Kingdom Park tickets for our DD@D Conference must be purchased from Disneyworld. One-day Animal Kingdom admission is about $97/person.
WHAT IS IT?
Daring Daughters @ Disneyworld is "more than a conference"!
It's a life-impacting 3-day event – for mission-minded women and teenage girls.
Inspiration. Encouragement. Vision.
Networking with other mission-minded women…
. . . and super FUN!!!
WHO IS IT FOR? – MISSION-MINDED WOMEN (of all ages)
For Mission-Minded Women (and Teenage Girls)
NOTE: You don't have to have a daughter and you don't need to be a mom!
Christian moms with teenage daughters.
Girlfriends desiring inspiration and global vision.
Women entrepreneurs – desiring to work for eternal purposes.
Youth leaders and the young women they mentor.
Homeschooling moms with teenage daughters.
From 'tween and teen Girls – to Grandma's – with a Global vision.
Ministry Leaders. Pastor's Wives. Christian Women's Leaders.
Mission Leaders. International Ministers. Missionaries.
(Note: If you're considering this exciting conference for Daring Daughters, please request to join our private/secret "Daring Daughters @ Disneyworld" group on Facebook. As friends, we're discussing HOW to make it happen for our families . . . transportation, carpooling from nearby states, lodging and hotel ideas, praying together, locating deals and getting to know each other!)
We're going to have an awesome time — with inspiration for local and global missions, prayer, vision for the future, building relationships, and seeking God's purposes.
---
What about other expenses?
Everyone is responsible for their own travel to Orlando — including all travel, lodging, accommodations, meals, and Disney park tickets. For all accommodations, please contact Disneyworld directly at: http://disneyworld.disney.go.com/.
Note: If you stay on Disney property, there are many accommodation choices. We encourage you to look at options and discuss Disney transportation and meal-plans. Some of our Daring Daughter leadership team will be staying at Disney's Coronado Springs Resort. Some will be staying at RedLion Main Gate. Some are booking B&B houses and hosting slumber parties. Orlando has tons of options.)
Do I have to come with my mother (or with a daughter)?
You can come by yourself (and you don't need a daughter). All women are welcome.
Can Younger Girls Come?
Yes.
Girls ages 15 and younger will need a mother or guardian. Some difficult mission topics, such as abortion and human trafficking may be inappropriate for younger girls; please use parental discretion.
Our registration is limited to 120 attendees. Register now to reserve your spot!
---
NOW ACCEPTING APPLICATIONS FOR OUR DD@D COACHES
Also, we are taking applications for this year's COACHES. If you are interested in not only coming, but being able to lead and impact a small group, we would love to hear from you. Preference will be given to leaders we know, but we will be open to accept Christian women in leadership, especially those with international mission experience. Coaches will receive individual coaching and leadership training from Ann Dunagan.