Welcome to Daring Daughters!
Recent Posts
For today's Bible study, we're on Day #4 of our 12-Days of Christmas, looking at 10 godly characteristics from the example of Anna, from Luke 2. As a woman of prayer, Anna loved the presence of the Lord. Oh, may that be our heart as Daring Daughters!
Today's Bible study — mp3 audio:
12-Days of Christmas #4 — Download here < < <
36 Now there was one, Anna, a prophetess, the daughter of Phanuel, of the tribe of Asher. She was of a great age, and had lived with a husband seven years from her virginity; 37 and this woman was a widow of about eighty-four years,[a] who did not depart from the temple, but served God with fastings and prayers night and day. 38 And coming in that instant she gave thanks to the Lord,[b] and spoke of Him to all those who looked for redemption in Jerusalem. –Luke 2:36-38
An ONLINE Christmas Bible study
Dare to Rejoice . . .
DAY: #4
WITH: Ann Dunagan
LENGTH: 23 minutes
TODAY'S THEME:
Considering 10 godly traits of Anna, from Luke 2
PDF: 12-Days of Christmas overview
Today's Bible verses: Looking at the example of Anna from Luke 2.
Also: Ephesians 2:10, Isaiah 54:13, Matthew 6:5-18, Psalm 63:8, I Thessalonians 5:17

Recording #4:
Download the mp3 audio:
Dare to Rejoice:
12-Days of Christmas #4
Download here < < <
---
Listen to the whole 12-Days of Christmas series < < <
---
Quotes from Amy Carmichael about Prayer:

"If you would live in victory . . . you must refuse to be dominated by the seen and the felt."

"Blessed are the single-hearted, for they shall enjoy much peace. If you refuse to be hurried and pressed, if you stay your soul on God, nothing can keep you from that clearness of spirit which is life and peace. In that stillness you will know what His will is."

"What is the secret to great living? Entire separation to Christ and devotion to Him. Thus speaks every man and woman whose life has made more than a passing flicker in the spiritual realm. It is the life that has no time for trifling that counts."
---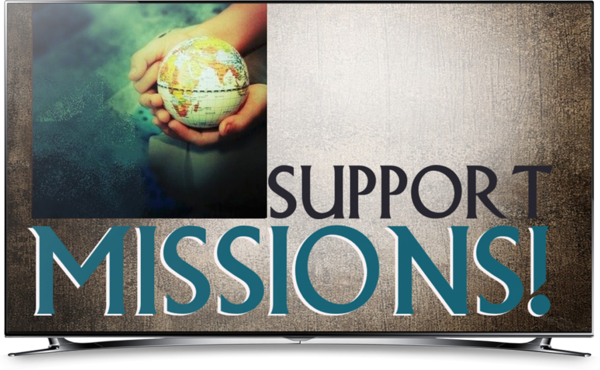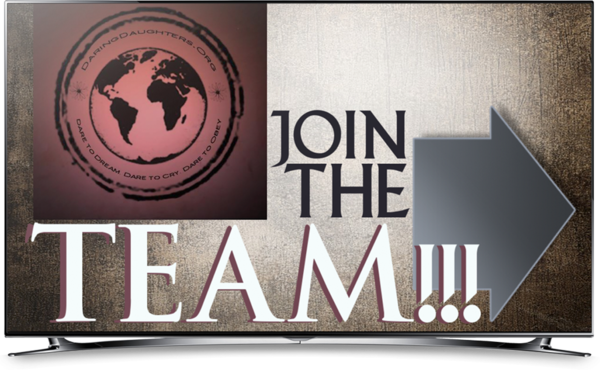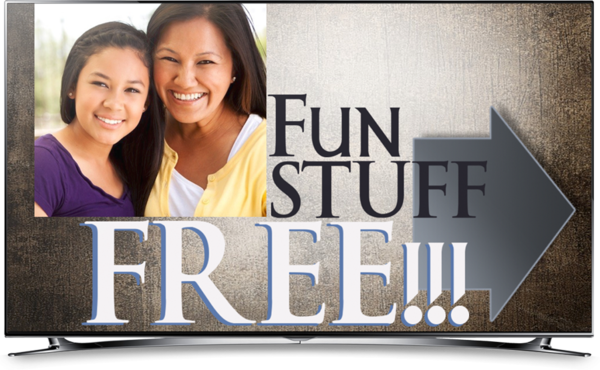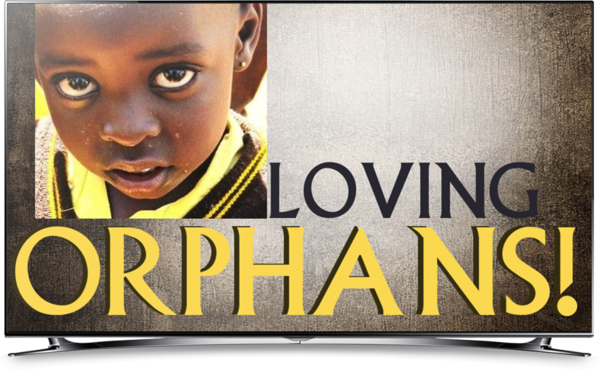 Reach for God-Sized Dreams . . . with Daring Daughters!
(Click the boxes for more information . . .)
---
Join the Discussion (in a comment below).
What key stands out to you most from the example of Anna?