Welcome to Daring Daughters!
Recent Posts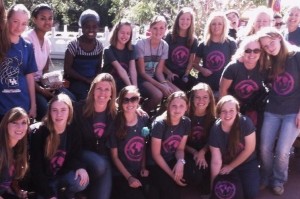 Do you have a heart for local or global missions and a desire to mentor women or girls for God's glory?
We have just selected our 2nd group of Daring Daughter leaders for our SUMMER 2014 training to launch "Connect Groups" across the USA.
Our FALL leadership training will begin on September 28th.
Our Leadership commitment includes participation in 6 weeks of Daring Daughters Leadership Training (through weekly teleconferencing calls and online fellowship with DD leaders in a private Facebook mentoring group). The Mentoring includes practical how-to's for starting a DD group, spiritual unity, praying together as leaders, plus encouragement for your own personal dreams and ministry goals. If selected, we trust you'll be encouraged by the motivational teaching and teleconferencing calls and inspired by the spiritual fellowship of some awesome (and a bit-crazy) mission-minded ladies!
As a leader, you'll be trained to launch a face-to-face Daring Daughter group in your local area. Connect groups can be women's book clubs (enjoying awesome mission reading), "Little Sister" groups (starting fun mission clubs for little girls ages 6-12), teen mentoring groups (using our FREE Daring Daughters e-course), verse-by-verse Bible studies, or Daring Daughter 4G prayer groups (growing in personal prayer and interceding for world missions) — with each local connect group committing to meet at least 6x within one year.
If you want to be mentored for leadership, to launch a Daring Daughter "Connect Group" in your local area, contact Ann Dunagan at Daring Daughters and download our LEADERSHIP MENTORING application (link below). Our next training session is exclusively for 15-20 approved leaders.
Come "catch" the vision and commit to lead a "Pilot-Group" in your state.
Our passion is CALLING WOMEN TO WORLD MISSIONS . . . and we're praying for God to bring together just the right leaders to help launch this exciting new vision.
---
To download our LEADERSHIP MENTORING application,
please CLICK HERE < < <
---
LEADERSHIP RESOURCES:
Basic Box: $57.00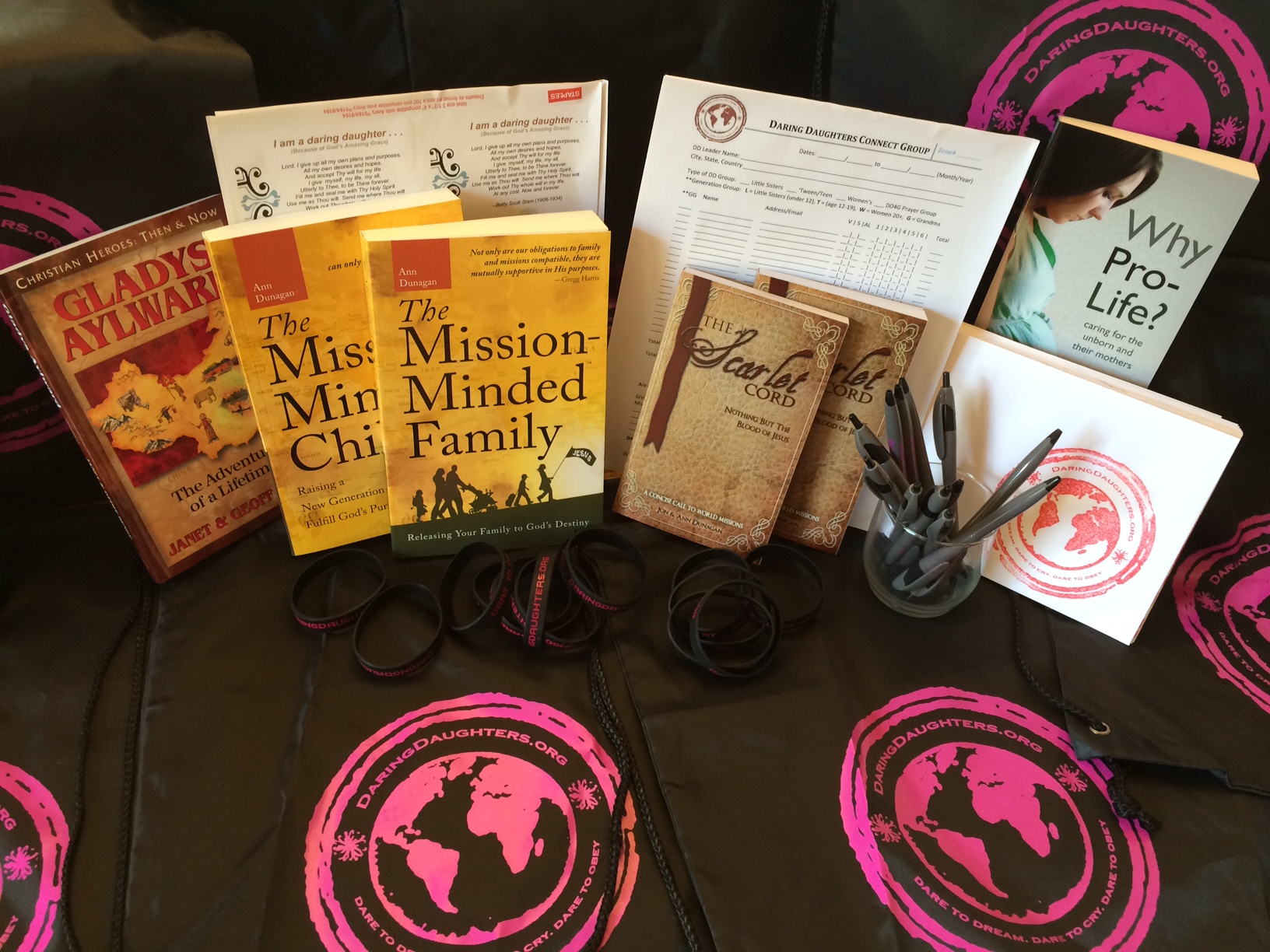 Extras — for $10 each:
Book: Operation World — 2 DD Cups + 12 extra pens
DD International Decorations — Book: Kisses from Katie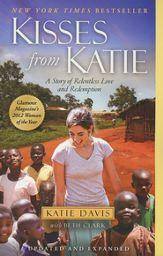 Note: Our Daring Daughters store is not yet set-up.
To purchase these resources, simply add-up the amount of your resources — shipping is included — as a ministry "gift" to Daring Daughters on our MISSION SUPPORT page.
Then send us a quick note to explain what you want.

Catch the vision for Daring Daughters:

The next 15-20 leaders will be selected in September.
If this idea "sparks" an interest in your heart, please pray about this opportunity. We're looking for leaders (women or mature teen girls) with a passion for mentoring women and/or girls for world missions; if that's you, we would love to come alongside you and help you to fulfill that dream.
---
For our praying friends, we are also launching brand-new "DD4G" prayer-support groups, featuring
GRANDMAS
— with 4 key elements:
DD4G groups have at least 1 Grandma
DD4G groups have at least 2 praying women (of any generation)
DD4G groups commit to meet together to pray for at least 30 minutes
DD4G groups have a 4G focus: 4God, 4Girls, 4Grandmas, 4Global-missions
---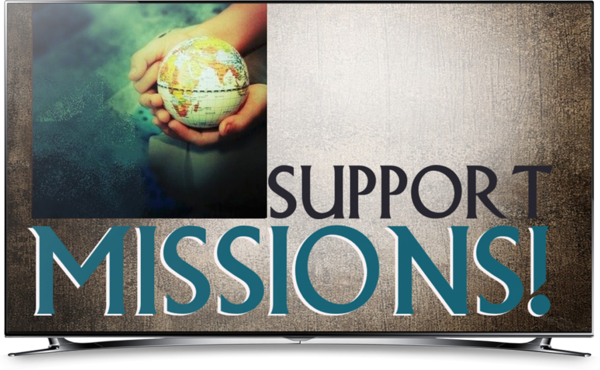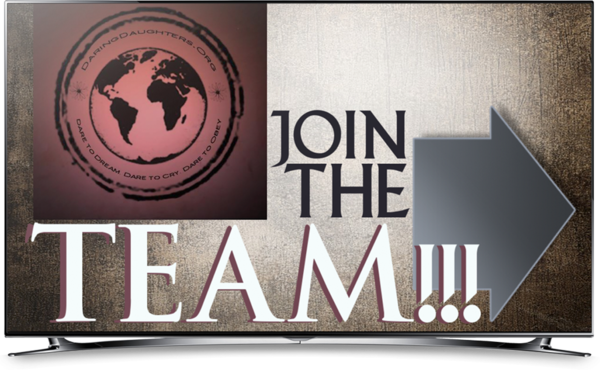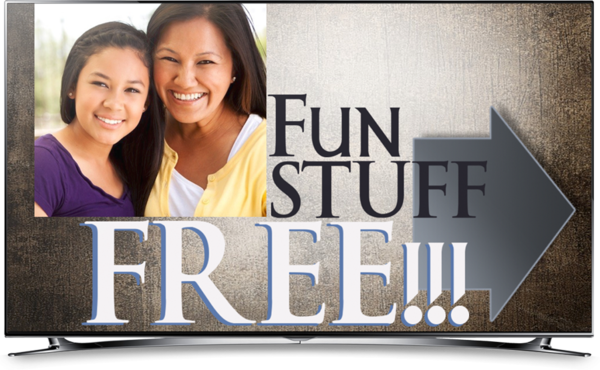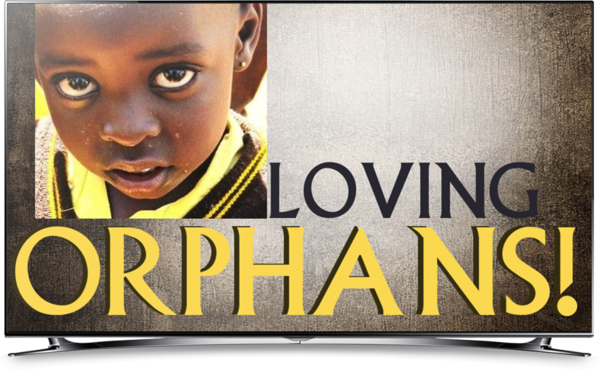 Reach for God-Sized Dreams . . . with Daring Daughters!
(Click the boxes for more information . . .)